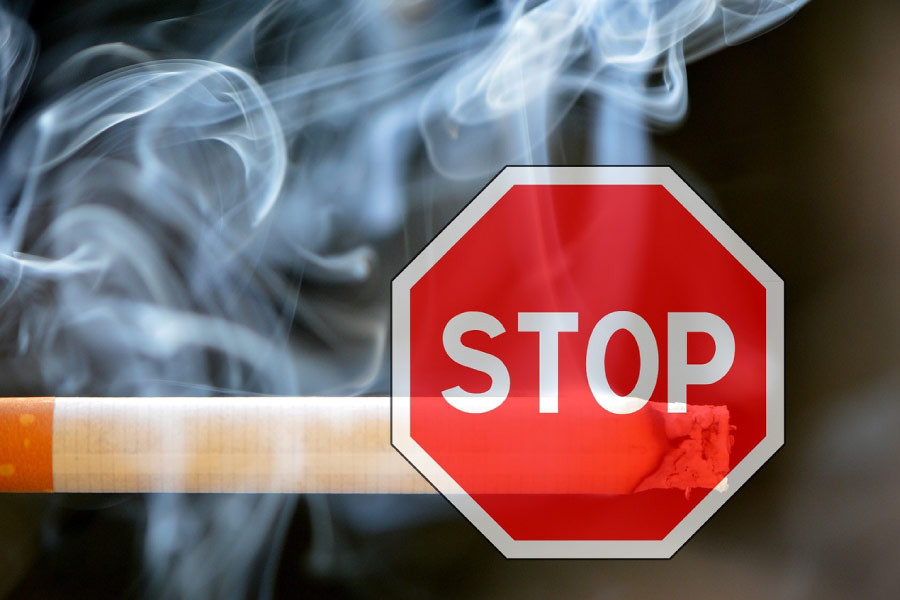 When you think about the negative effects of smoking, your mind probably first goes to the lungs. However, did you know that smoking affects more than just the lungs? It can wreak havoc on overall oral health. Keep reading to learn more about the comprehensive effects of smoking on dental health.
Teeth Yellowing & Surface Stains
You only get one set of permanent teeth so it's important to take great care of them. Over time, nicotine causes severe yellowing and surface stains. These stains can be tough to remove and will continue to resurface if the smoking habit continues.
Lingering Gum Disease
Smokers are three times as likely to develop gum disease compared to non-smokers, and it's more difficult to treat gum disease in smokers. Smoking reduces blood flow and also increases the amount of bacteria in the mouth which can lead to infection and inflammation. Smoking also shrinks blood cells which inhibits the gums from fighting off infection and regenerating.
Tooth Loss
Smoking dramatically increases your risk of tooth loss. Since gum disease can run rampant in smokers, it can have some serious consequences for oral health. Because gum disease is hard to fully treat with smokers, the infection and inflammation can linger and cause tooth loss, gum recession, and jawbone degradation.
Oral Cancer
Smokers are ten times more likely to develop oral cancer than non-smokers. This is why visiting the dentist for twice yearly exams is especially important. We check for oral cancer during your exam but the best way to reduce the risk of developing oral cancer is to quit using tobacco products. Need resources to help you quit? We recommend speaking to your doctor and leaning on your friends and family for support through the process!
Schedule Your Consultation in Rochester Hills or St. Clair Shores
Do you have any questions about how smoking affects oral health? At Hillstream Dental, we take great pride in helping our patients quit smoking and maintain great oral health. If you're ready to get your health back on track, please contact our office to schedule your consultation! We are conveniently located in Rochester Hills and St. Clair Shores.