Family-Friendly St. Clair Shores Dentist
If you're searching for a dental office that caters to every family member's smile needs, you've come to the right place! Hillstream Dental provides comprehensive family dental care to the St. Clair Shores area. With our broad range of services, welcoming team, and flexible financing options, we aim to be your family's dental home for many years to come. Visit our dentist in St. Clair Shores and its surrounding areas, including Clinton Township, Harrison Township, and Fraser!
Visit Our Office
Services for Every Smile
We understand that you're looking for a dentist who can provide all of your family's dental care in one convenient location. From routine cleanings to dental crowns and bridges to porcelain veneers, we've got you covered.
Available types of treatment include:
Cosmetic Dentistry
Orthodontics
Preventive Care
Restorative Treatments
Sedation Dentistry
TMD & Sleep Apnea Therapy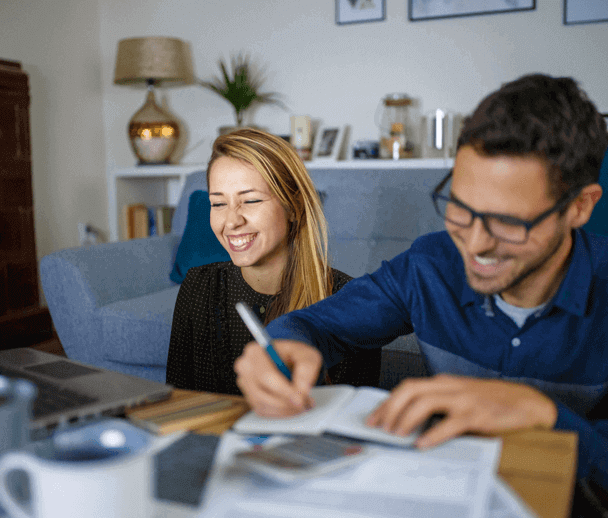 Flexible Financing Options
Whatever your budgetary needs may be, we do everything we can to fit dental care into them. For patients with dental insurance, we're happy to file, track, and update your claims for you. We also offer an alternative to dental insurance with our dental savers plan. This plan covers all of your preventive care and gives you 15-20% off additional services for only $26 per month. If you need help covering out-of-pocket costs, we accept third-party financing.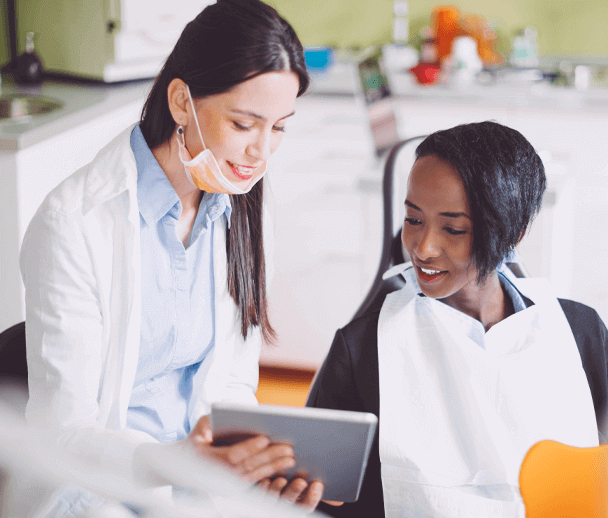 Convenient Scheduling
Between work, school, extracurriculars, and everything else that fills up our daily schedule, finding the time for your dental care can be a challenge. At Hillstream Dental, we're open 6 days per week with extended morning and evening hours. This way, you'll never have to miss a prior obligation for your dentist appointment again. When scheduling, ask us about our family block appointments, where you can get every family member into the our dentist in St. Clair Shores at the same time.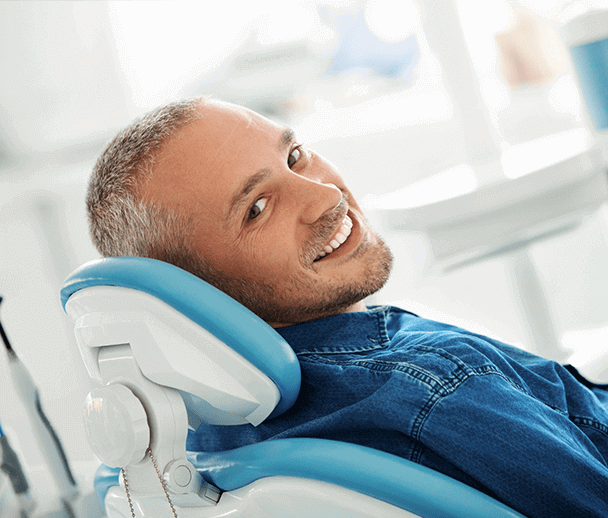 Relaxing Sedation Options
It is estimated that three out of four American adults experience some degree of dental anxiety, with some patients choosing to visit the dentist only when absolutely necessary. Our team understands why patients would be nervous about visiting the dentist, especially when it comes to extensive procedures. This is why we do everything we can to make our patients feel comfortable and relaxed when they visit our office.
Our practice utilizes oral conscious sedation for minor procedures and general dental anxiety. This involves taking a pill and entering into a dream-like state, where you are conscious, but very relaxed. We also offer IV sedation, which allows our team to determine how much medication will be administered and thus, how relaxed you will feel. No matter what your reason is for utilizing sedatives, our team wants to help you choose the best sedation option for you and your unique needs, so your visits are as comfortable and painless as possible.
FAQs
What local dental insurance providers are accepted?
We accept most dental insurances at Hillstream Dental in St. Clair Shores, including Delta Dental, MetLife, Guardian, Cigna and United Concordia. If you plan to pay with an accepted dental insurance provider, our team would be happy to check your benefit eligibility!
Are payment plans or local financing available?
We understand that affordability is important. Our dentist in St. Clair Shores determines the best dental treatment plan for patients based on a variety of factors, including affordability, and our team is more than happy to work with you to create a convenient payment plan that works best.
What is the cost of common procedures?
For specific pricing for common procedures like dentures, dental implants, Invisalign, veneers, or any other dental service, contact our dental office in St. Clair Shores. We can give you a rough estimate in minutes.
What services does the dentist offer?
At Hillstream Dental in St. Clair Shores, we offer a wide range of preventive, restorative, and cosmetic procedures. Our St. Clair Shores dental office also provides emergency dental care for those unfortunate events.
Are there online reviews and testimonials?
We are the #1 Patient-Voted Dental Office in Oakland County with 500+ 5-star Reviews! Check out patients' reviews from St. Clair Shore, MI.
Are there same-day appointments available?
At Hillstream Dental, we keep time in our schedule for those needing a same-day appointment. Call our office in St. Claire Shores for same-day visits. We can help today!
Is the dentist conveniently located?
Located at 31850 Harper Ave in the heart of St. Clair Shores, MI 48082, our dental practice is easily accessible to residents and patients from the surrounding areas.