Revolutionary Cosmetic Dentist
Whether you're looking for a quick smile tune-up or a complete transformation, we can help! Our skilled team at Hillstream Dental will work one-on-one with you to handcraft a treatment plan that fits your needs and goals. From the size to the shape to the color of your teeth, you don't have to settle for a smile that you don't love. Contact our modern office in Rochester Hills or St. Clair Shores to schedule your consultation!
Get In Touch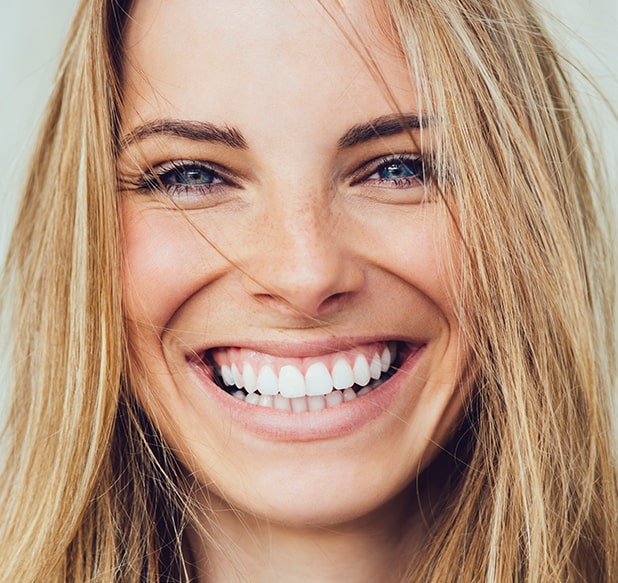 Porcelain Veneers
Are you unhappy with the overall appearance of your teeth? Veneers may be the perfect solution for you! Veneers are handcrafted porcelain shells that cover the front side of your teeth. They can be used to cover damaged, discolored, or misshapen teeth to give you a more uniform smile. One of the main benefits of veneers is that you get to work side by side with our team to choose the color, shape, and look of your new smile. With traditional veneers, a small portion of enamel must be removed to make room for the porcelain pieces. The amount removed is about the same thickness as the veneer itself. Without removal, the veneer would look bulky and oversized next to your natural teeth.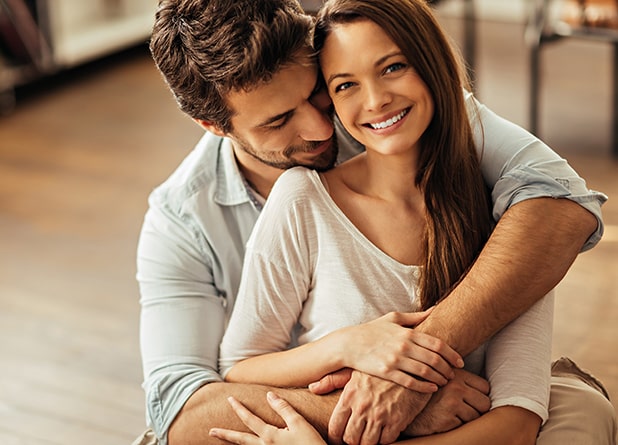 Lumineers®
Another common type of veneers are Lumineers. The main difference between traditional veneers and Lumineers is that Lumineers are made of ultra-thin porcelain—but don't worry, they're still very durable. This means that we can bond them directly to the teeth without any enamel preparation at all. Unsure which type of veneers are right for you? That's okay! When you visit our office for a consultation, we'll assess your smile, discuss your goals, and go over your budget to decide which option meets your needs!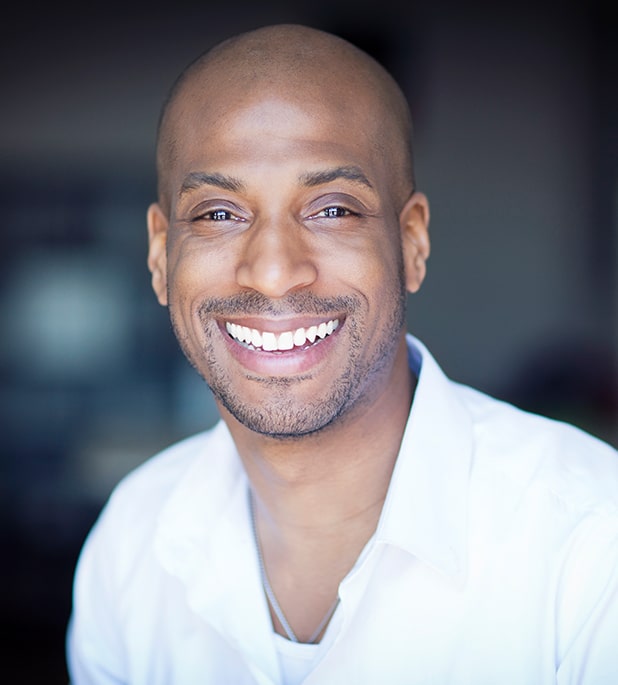 ZOOM!® One-Visit Whitening
Your smile is often linked with first impressions. That's why we always want you to be able to put your best smile forward! Professional teeth whitening is one of the quickest ways to enhance your smile and boost your self-confidence. With our state-of-the-art, ZOOM! in-office whitening sessions, you can lighten your smile up to eight shades in as little as one hour. Instead of reaching for a store-bought whitening kit, we recommend that you let our team take care of your whitening needs. Professional teeth whitening treatments are known to produce better, longer-lasting results compared to over-the-counter options. Another perk of our one-visit sessions is that our skilled team takes care of the entire whitening process for you. All you have to do is sit back and relax while we brighten up your pearly whites!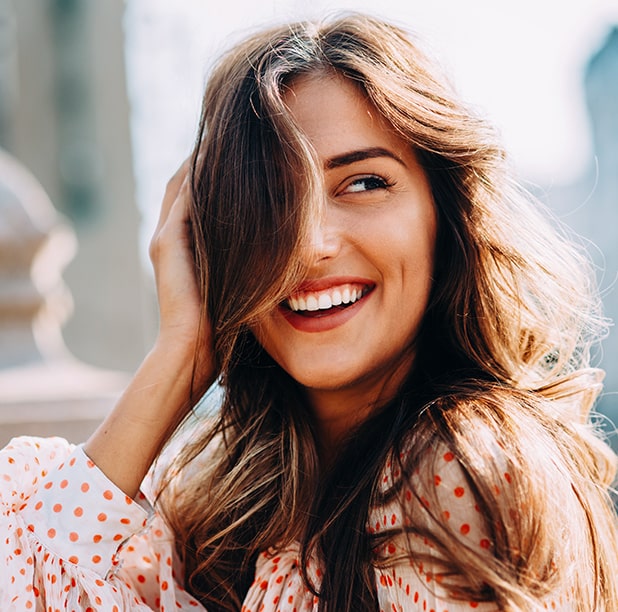 Comprehensive Orthodontics
Do you often find yourself daydreaming about a straighter smile? We proudly offer a variety of orthodontic options from traditional metal and ceramic braces to Invisalign® clear aligner therapy. Having a straight smile is about more than just your overall appearance, it's about your oral health, too. With misaligned teeth, you are more susceptible to developing cavities, gum disease, and other dental issues. Orthodontic treatment can improve the look, functionality, and health of your smile!