Join Our Team at Hillstream
At Hillstream Dental, we believe that our secret weapon is our compassionate team of dental professionals. We're a group that prioritizes high-quality care and our patients' comfort equally. With that being said, we're not always on the clock! We love to have fun and show our appreciation for our team members as well. We're always seeking out new additions to our team and we welcome you to submit a resume and your contact information!
Meet Our Current Team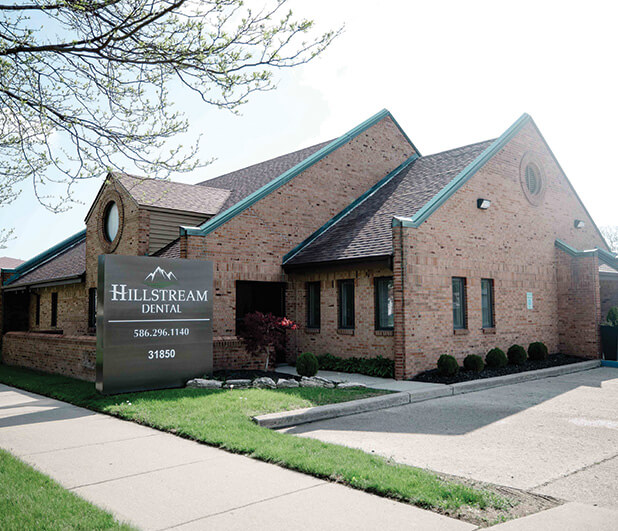 Our Locations
We have two beautiful practices located in St. Clair Shores and Rochester Hills, both filled with a unique skill set and compassionate team members. Sitting on the edge of Lake St. Clair, St. Clair Shores has much to offer residents of all ages. Perhaps its most popular attributes are the beautiful marinas which boaters love to take advantage of in the summer months. Rochester Hills has a unique historical aspect to it, as it is home to Meadow Brook Hall and the Rochester Hills Museum at Van Hoosen Farm.