Dental Cleanings & Exams in Rochester Hills & St Clair Shores, MI
Routine dental visits are important for many reasons, and we recommend that everyone visit their dentist on a regular basis regardless of how well they take care of their teeth and gums at home. Dentist appointments are also a great opportunity for you to bring up any symptoms you may have recently noticed or ask about additional services we offer. To schedule your next visit, please give our office a call or send us a message, and we will be happy to assist.
Contact Us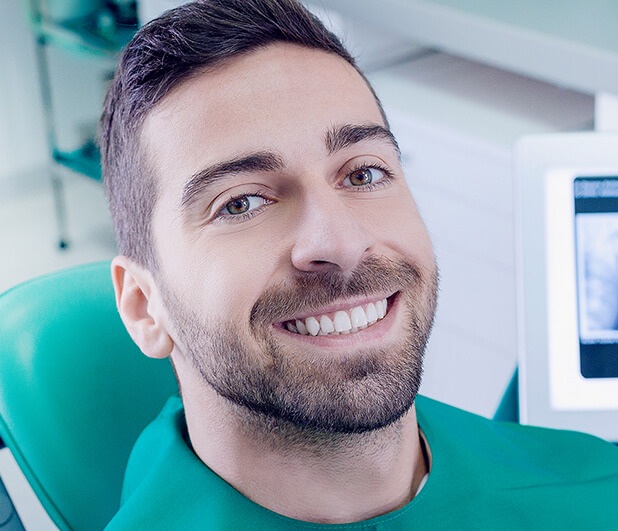 How often should I have my teeth professionally cleaned?
For most patients, visiting the dentist twice per year for routine cleanings and exams is enough. For others who have periodontal disease or are on the verge of developing gum disease, we may recommend visiting our office more frequently. Dental cleanings are important because they allow our hygienists to remove plaque from areas around the gum line and in between the teeth that are hard to reach with a toothbrush. Regular exams also allow our team to identify and treat dental issues before they progress and become more difficult to treat.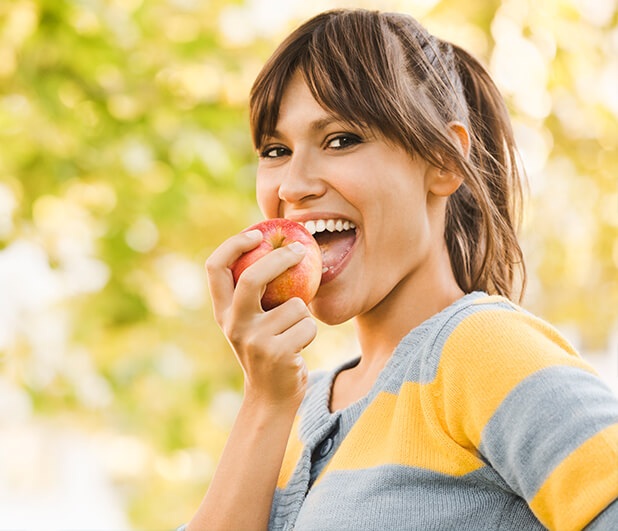 Will routine cleanings make my teeth whiter?
Routine dental cleanings will not make your teeth noticeably whiter, although they can lift some surface-level stains on the teeth. Regular dental cleanings are used to prevent tooth decay, gum disease, and help patients maintain optimal oral health. If you are interested in achieving a brighter smile, our office does provide in-office teeth whitening services that can whiten your teeth in an hour or less. Professional teeth whitening treatments are a great service to add after a cleaning, so if you're interested in teeth whitening, just let our team know!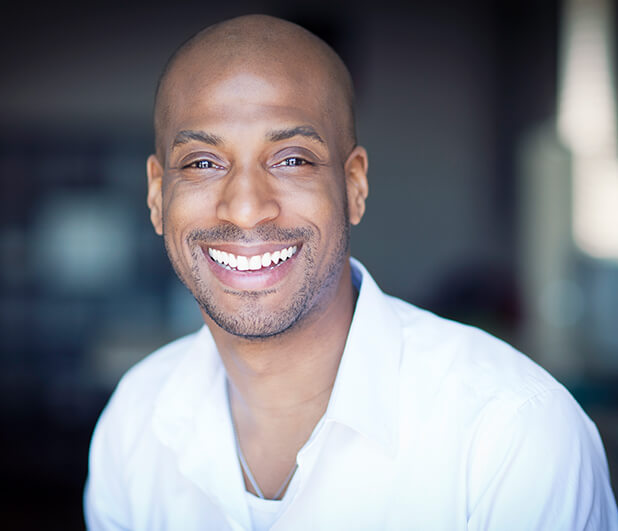 Are routine cleanings and exams covered by dental insurance?
Most dental plans completely cover or cover the majority of the cost of routine dental cleanings and exams, and our office accepts many popular dental insurance plans. If you are uninsured or underinsured, our office also provides an in-house dental savers plan, which includes two cleanings and fluoride treatments per year, as well as all necessary X-rays. To learn more about financing the cost of your family's dental care, we recommend visiting our financial page or contacting our friendly front office team.