Sleep Apnea Treatment in Rochester Hills
Did you know snoring is often associated with sleep apnea? If snoring keeps you awake, you know how difficult it can be to get sleep. Fortunately, sleep apnea treatment by a professional can reduce or successfully treat sleep apnea symptoms so you can improve your quality of sleep. Schedule a visit with our team at Hillstream Dental to take the steps towards better sleep with our sleep apnea treatment!
Contact Us
What is sleep apnea?
Sleep apnea is a common sleep disorder caused by abnormal breathing during sleep. There are three types of sleep apnea, but obstructive sleep apnea (OSA) is the most common. OSA occurs when airways are blocked during sleep, resulting in reduced or temporary lapses in airflow. When sleep apnea treatment isn't received, your oral health and overall health are placed at risk.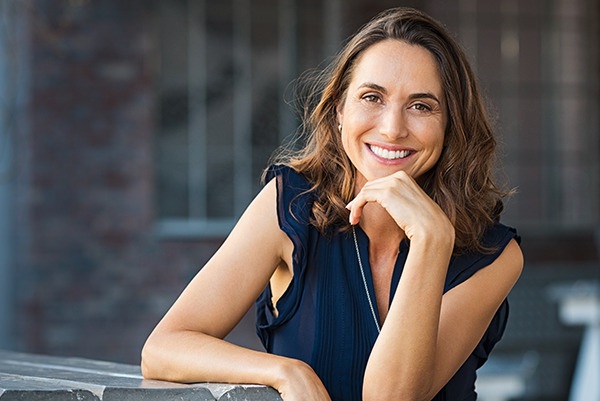 How would I know if I have sleep apnea?
Sleep apnea can affect children and adults of any age. While sleep apnea tends to go undiagnosed or untreated for long periods, there are signs of sleep apnea that can prompt you to visit a sleep apnea doctor or sleep apnea dentist to diagnose and treat your condition. Sleep apnea symptoms include snoring or gasping for air during sleep, reduced breathing, excessive sleepiness, dry mouth, and difficulty concentrating. If you are experiencing any of the initial symptoms, our experienced team is happy to evaluate your specific situation.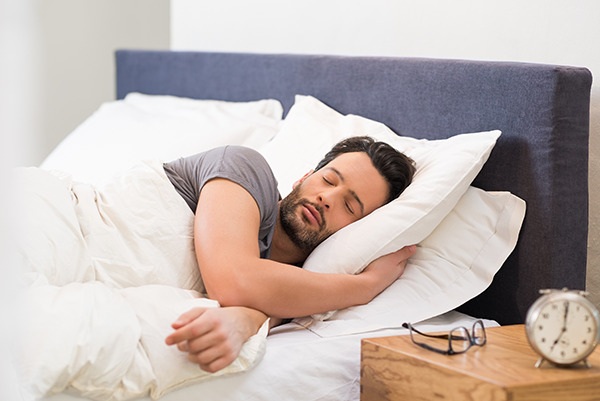 What is the most effective treatment for sleep apnea?
Understanding the cause of your sleep apnea can help make sleep apnea treatment more successful. Sleep apnea has traditionally been treated with CPAP machines that provide continuous air pressure through a mask during sleep. However, at Hillstream Dental, our sleep apnea dentist can treat sleep apnea with sleep medicine by creating a custom oral appliance to prevent airway blockage. We'll create the right sleep apnea treatment for you when you visit our office!