Invisalign® Clear Aligner Therapy in Rochester Hills & St. Clair Shores, MI
If you have always wished your teeth were straighter, but you don't want to have to wear noticeable metal braces, Invisalign may be just the solution for you. Invisalign clear aligner therapy uses clear plastic aligners to gently shift teeth into straighter positions, leaving patients with beautiful, symmetrical smiles. To learn more about Invisalign and how it can serve your smile, give us a call or send us a message to schedule a consultation with our team!
Schedule Consultation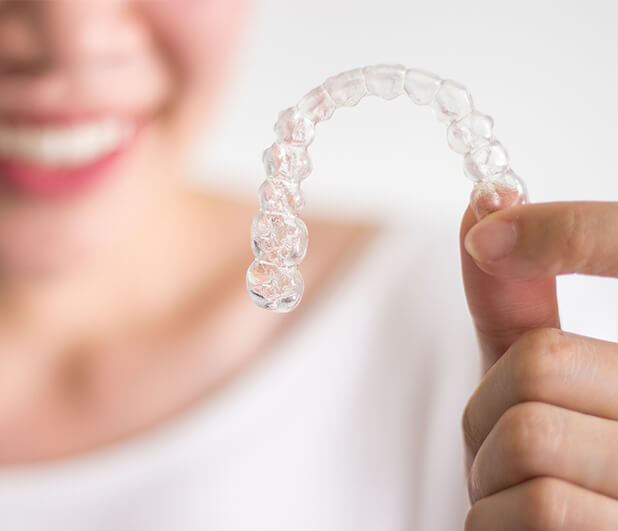 How long does Invisalign take?
Invisalign treatment plans usually take anywhere from six months to two years to complete, depending on the patient's orthodontic needs. During your consultation, our team can examine your smile and use your digital impressions to determine how long we believe your treatment will take. For Invisalign treatment plans to stay on track, patients must commit to wearing their aligners as much as possible, or around 20 to 22 hours per day. This allows the aligners to do their job and provide you with a straighter smile as quickly and efficiently as possible.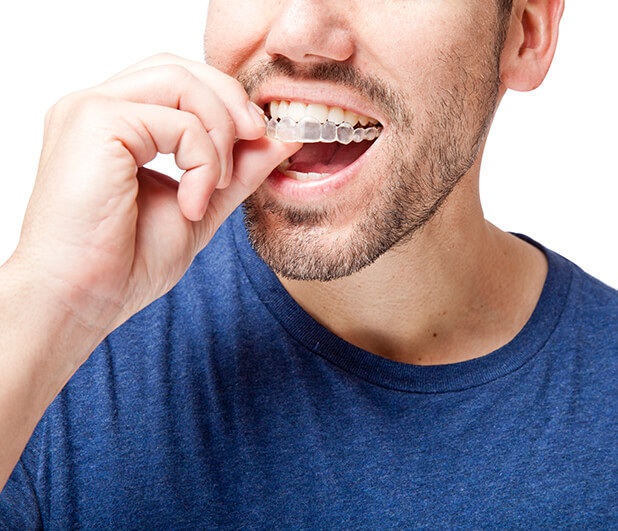 Is Invisalign painful?
When patients begin their orthodontic treatment, it is very common to experience some pain and discomfort for the first couple of days of wearing aligners. However, this pain should not last for very long as the teeth become accustomed to being moved. Over-the-counter pain medications, dental wax, and eating cold foods like ice cream and popsicles can provide some relief during this time. We also recommend that patients begin wearing new aligners at night so that the aligners can make their initial adjustments while the patient is asleep.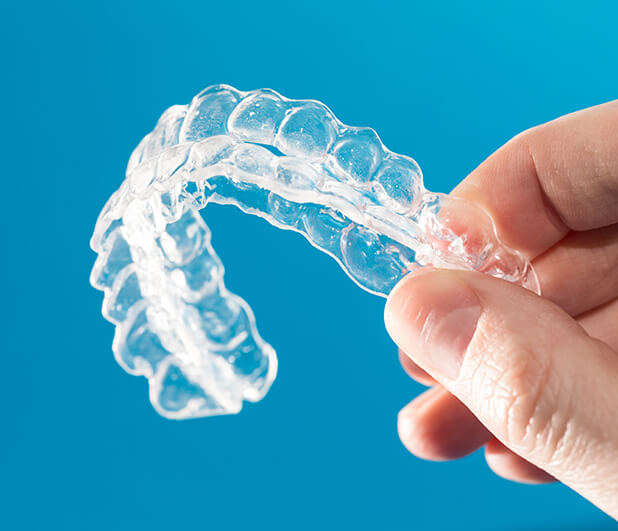 Is Invisalign expensive?
Invisalign used to be far more expensive than traditional metal braces, but the cost of Invisalign has gone down over the years, and more and more patients are able to pursue Invisalign clear aligner therapy to straighten their smiles. Some insurance plans offer partial coverage for orthodontic treatment, and our office also accepts payment plans through CareCredit®, which can be used to divide the cost of your Invisalign treatment plan into budget-friendly payments. For more information, we recommend contacting us or visiting our financial page.