Start-to-Finish Dental Implants
Are you missing teeth? If so, you may be a great candidate for dental implants! Our office provides start-to-finish dental implant services which allow us to complete the entire implant process in house from placement to restoration. Our team can help you regain a healthy, full smile that looks just as great as it feels. Contact us to book your implant consultation!
Get a Complete Smile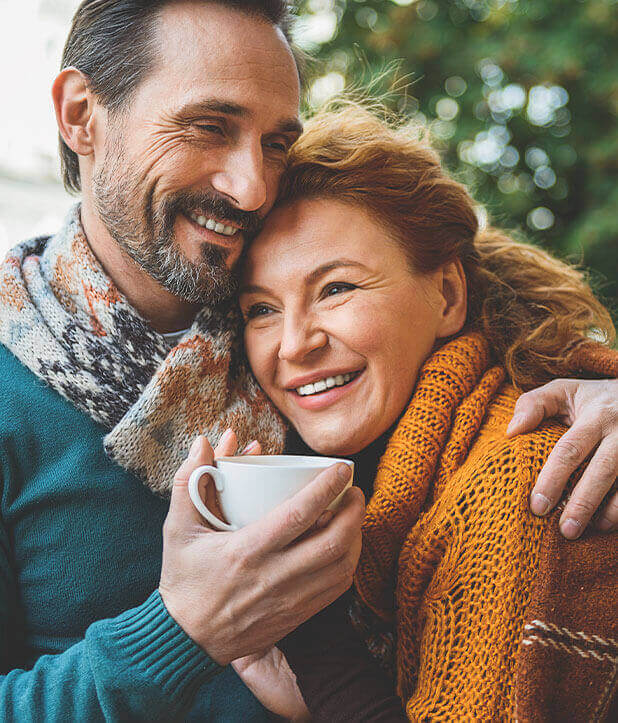 The Purpose of Dental Implants
Implants are tiny, titanium rods that replace the roots of missing teeth. With dental implants, patients can have a reliable tooth replacement solution that gives them a confident, stress-free smile. We can connect a variety of tooth restorations—crowns, bridges, or dentures—to implants to finish the process!
The Dental Implant Process
Implant Placement
First, we'll use our smile preview software to precisely plan where we'll place your implants in the jawbone. Then, Dr. Leath will surgically place the implants into your jawbone. The implants will take a few months to heal and fuse with the jawbone before we move forward with attaching your replacement teeth.
Restoration Phase
Once your implants are fused with the bone, we'll create a custom tooth restoration to attach to your implants. For single tooth replacement, we recommend dental crowns, for multi-tooth replacement, we can fabricate bridges or dentures to fill in the gaps in your smile. No matter how many teeth you're missing, all of our restorations are custom-designed to look, feel, and function like your natural teeth!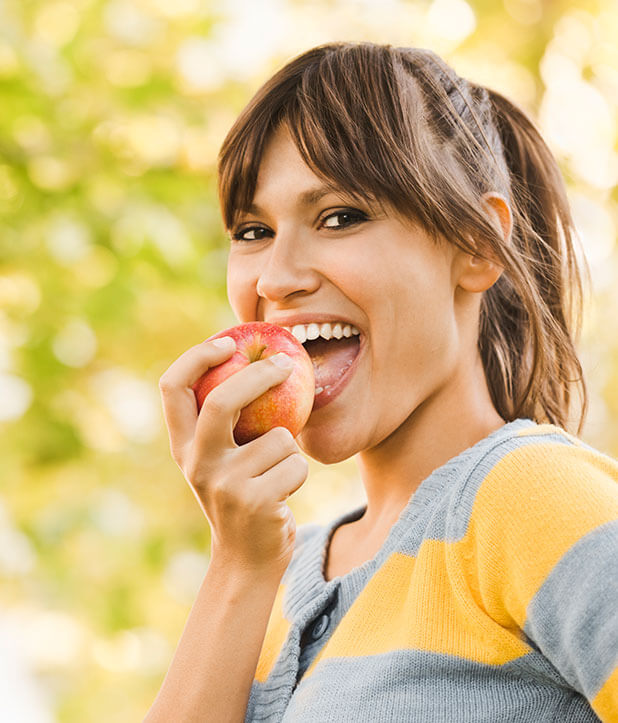 Benefits of Implants for Tooth Replacement
Implants provide a myriad of benefits for patients seeking tooth replacement solutions. Benefits include:
Easy to Maintain
Last a Lifetime with Proper Care
Look & Feel Like Natural Teeth
Permanent Tooth Replacement Option
Promote Jawbone Health