Our Modern Dentist in Rochester Hills & St. Clair Shores
At Hillstream Dental, we put our patients first in everything we do. From our personalized treatment plans to our comforting amenities to our convenient scheduling, our goal is to make visiting the dentist as stress-free and enjoyable as possible. We guarantee you'll leave our office feeling cared for and in control of your dental health. Visit our office to experience the Hillstream difference!
Visit Our Office
Family-Friendly Environment
As soon as you walk through our doors, you'll recognize an atmosphere that caters to every member of your family. For the parents who want to relax, we offer cozy blankets, headphones, and televisions in your private treatment room. For our smaller smiles, the office is stocked with books, toys, and a treasure chest complete with prizes for when they become a member of the cavity-free club. This helps them look forward to visiting the dentist and gives them some incentive to take control of their oral health.
Modern Techniques & Technology
Dentistry is an ever-evolving field and keeping up with the latest techniques plays an important role in patient care. In an effort to provide our patients with the most advanced treatments, we've filled our office with state-of-the-art dental technology.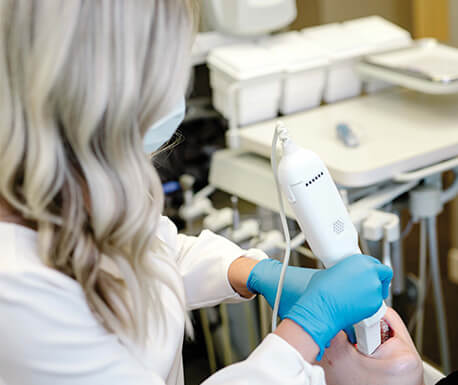 Our treatments incorporate:
Intraoral Cameras

This tool provides our patients with a high-resolution view of their treatment in real time. An enhanced view allows for easier treatment planning and a well-understood diagnosis.

Isolite® Systems

Isolite mouthpieces properly position our patients' mouths to provide improved comfort and visibility. It is designed to keep the mouth propped open, increase air flow, and control the tongue.

Digital X-Rays

Digital X-rays offer the most precise images of your gums, teeth, and overall oral structure. We utilize these enhanced images to accurately detect, monitor, and treat any oral conditions.

Panoramic X-Rays

Often used to detect jawbone issues, wisdom teeth, and dental implant candidacy, panoramic X-rays give us a view of your entire mouth in one comprehensive image.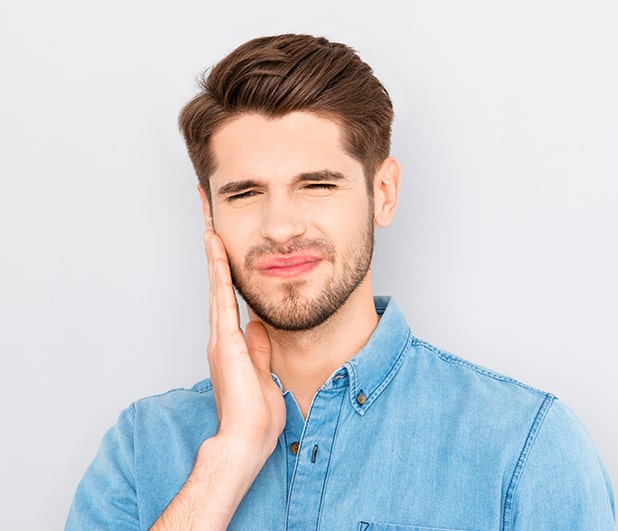 Prompt Emergency Appointments
We understand that not all dental care is routine and planned. To better serve you, we offer emergency dental appointments to existing patients and new patients alike. We strive to get you into our office the very same day you notify us of your dental emergency. If you think you may need an emergency appointment, please call our office to speak with a member of our team immediately.