Family Dentist in Rochester Hills, MI
Looking for a home dental practice in Rochester Hills? Hillstream Dental would love to be your go-to local dentist! We offer convenient, family dentistry that prioritizes your comfort and wellness above all else. With a wide variety of available treatments, an experienced team, and convenient hours, getting quality dental care has never been easier. Contact your dentist near you, servicing Rochester Hills, Troy, and Shelby Township!
Visit Our Office
Comprehensive Services
Family dentistry means offering services that meet everyone's needs—from the youngest member of your family to the oldest. Whether you're coming in for a routine kid's cleaning, a severe toothache, or professional teeth whitening, we have services to keep all of your family's dental care under one roof.
Our treatment areas include:
Cosmetic Enhancements
Orthodontic Treatment
Restorative Dentistry
Routine Preventive Care
Sedation Dentistry
Sleep Apnea & TMD Therapy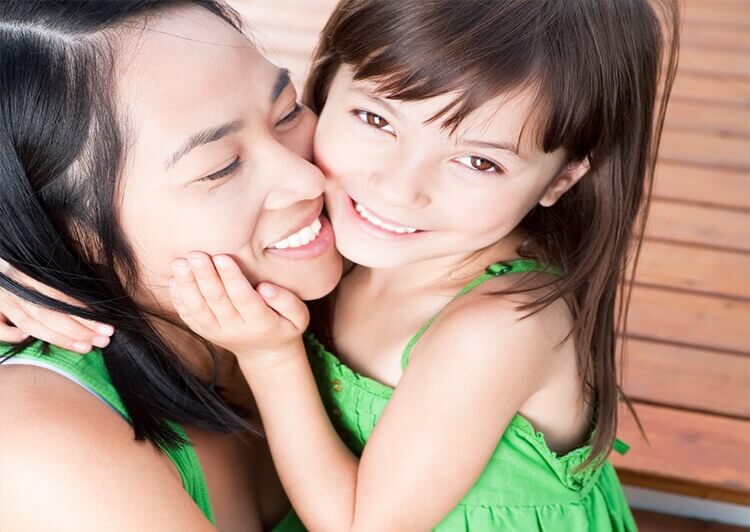 Budget-Friendly Care
When you're taking care of multiple family members' dental needs, affordability is a necessity. At Hillstream Dental, we do everything we can to accommodate our patients' financial needs. We're insurance friendly and happy to take care of your claims for you. We also offer our in-house dental savers plan for our uninsured patients. For only $26 per month, we'll cover all of your routine preventive care and give you access to 15-20% off all other services. For assistance with out-of-pocket expenses, we also accept financing through CareCredit®.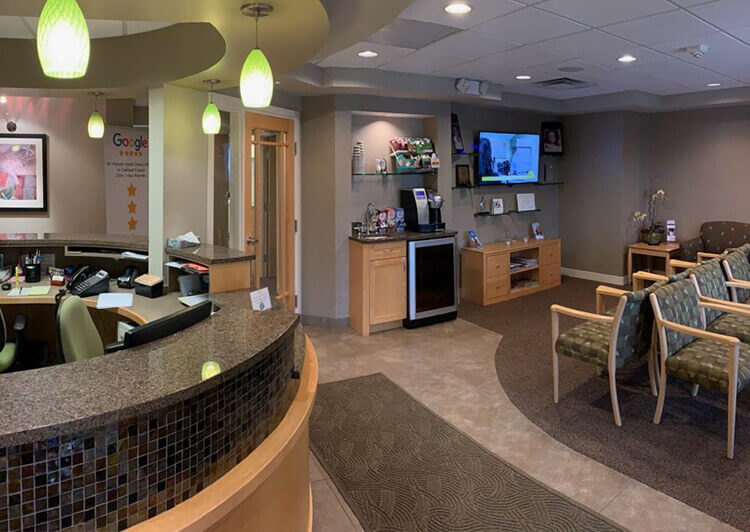 Modern, Inviting Office
Every aspect of our dental office was designed with your comfort in mind. From your greeting to the dental chair, we do everything we can to keep you at ease during your visit. Our dentist in Rochester Hills is stocked with the latest dental technology to provide you with state-of-the-art care. While you're with us, we invite you to sit back and relax by watching your favorite show in your private treatment room or completely tune out with a pair of music headphones. For those with a bit of dental anxiety, we also offer a variety of relaxing sedation options.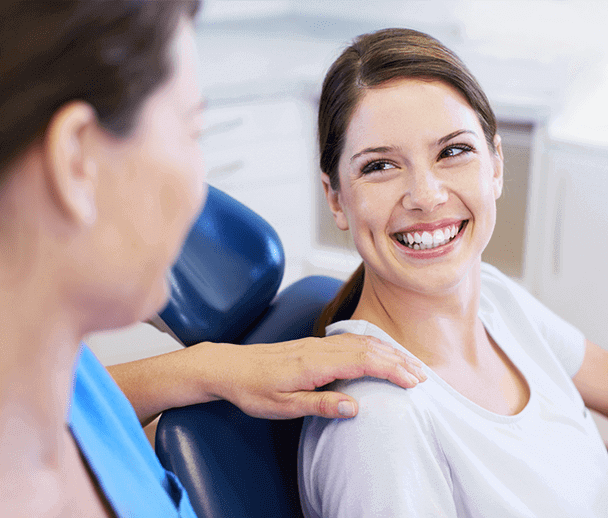 Relaxing Sedation Options
If you experience mild to moderate dental anxiety or you have an actual dental-related phobia, know that you're not alone. Dental anxiety is incredibly common among children and adults alike, and our team always wants to help every patient feel as comfortable and relaxed as possible when sitting in the dental chair. With this in mind, you can always request to use one of our safe and effective sedation options during your appointment(s).
We offer oral conscious sedation, which puts patients into a groggy, relaxed state after taking a pill, and IV sedation. IV sedation allows us to control how much sedative is administered, which determines how drowsy and relaxed you will feel. Regardless of why you want to utilize dental sedatives, our team will always work hard to ensure that your visits are safe, relaxing, and virtually painless. To learn more, please contact our dentist near you, or ask about dental sedation at your next appointment.