Relaxing Sedation Dentistry
Does the thought of visiting the dentist make you a bit uneasy? You're certainly not alone! At Hillstream Dental, we offer a number of relaxing sedation options to help you feel at ease while you're in our care. With varying levels of intensity, sedation dentistry is designed to help you achieve comfortable, high-quality dental care. Call to learn more about sedation dentistry and schedule your appointment with us today!
Schedule an Appointment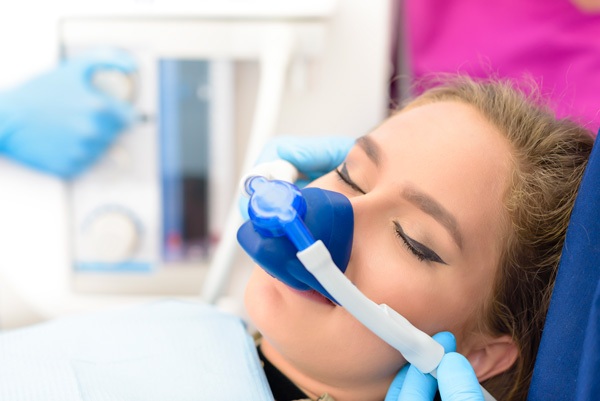 Nitrous Oxide
Our most simple form of sedation dentistry is nitrous oxide. This sweet-smelling gas is administered to you through a small nose mask that stays on throughout the duration of treatment. While receiving nitrous oxide, you'll still be awake and responsive, but you'll be in a deep state of relaxation. The effects of nitrous can be reversed by simply breathing fresh oxygen for a few minutes.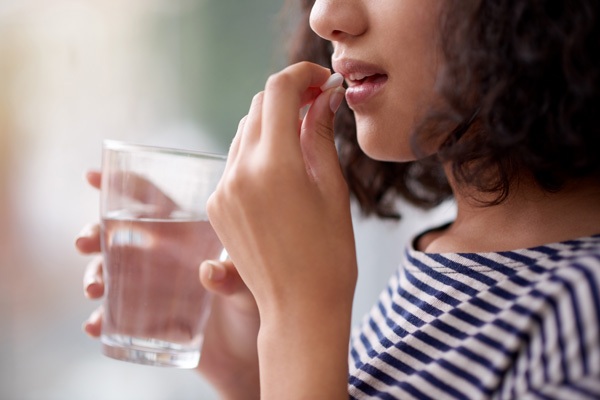 Oral Conscious Sedation
Oral conscious sedation is a step higher on the intensity scale. This method of sedation dentistry comes in pill form that you take shortly before your scheduled appointment. It's especially helpful for patients who struggle with even walking into the dentist's office. We ask that you refrain from eating approximately six hours before your appointment and arrange alternative transportation afterward.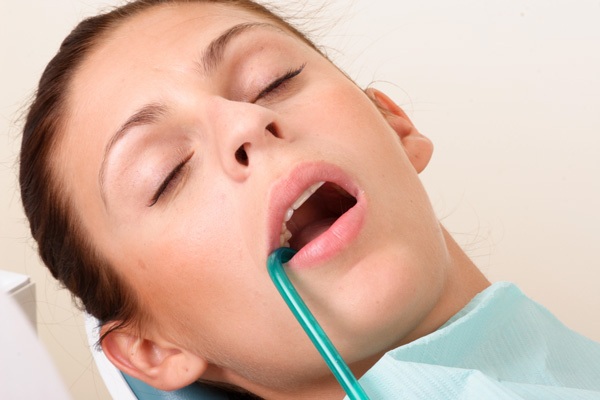 IV Sedation
For those undergoing intense procedures, we also offer IV sedation. During treatment, a sedative will be administered to you intravenously and our professional team will monitor your sedation levels the entire time you're in the dental chair. Similarly to oral conscious sedation, we ask that you have a ride home as the effects of IV sedation can take a bit of time to wear off.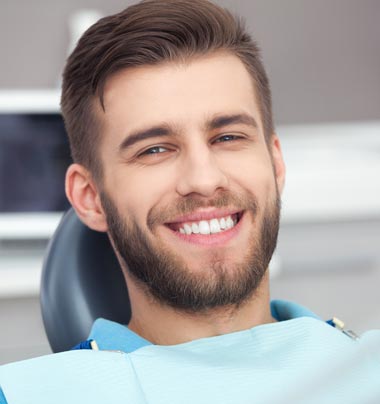 Sedation Dentistry FAQs
Is sedation dentistry safe?
Rest assured, our team practices with your safety at the forefront of everything we do. If recommended, we've ensured sedation dentistry is completely safe for you.
What kind of procedure requires IV sedation?
The most common procedures that require IV sedation are oral surgeries, including dental implant placement, extractions, wisdom teeth removal, and bone grafts.
How should I prepare for IV sedation?
Stop all food and drink intake approximately 8 hours before your scheduled appointment and wear loose-fitting clothes to the office. We also recommend you allow yourself the remainder of the day to relax and let the effects of sedation wear off.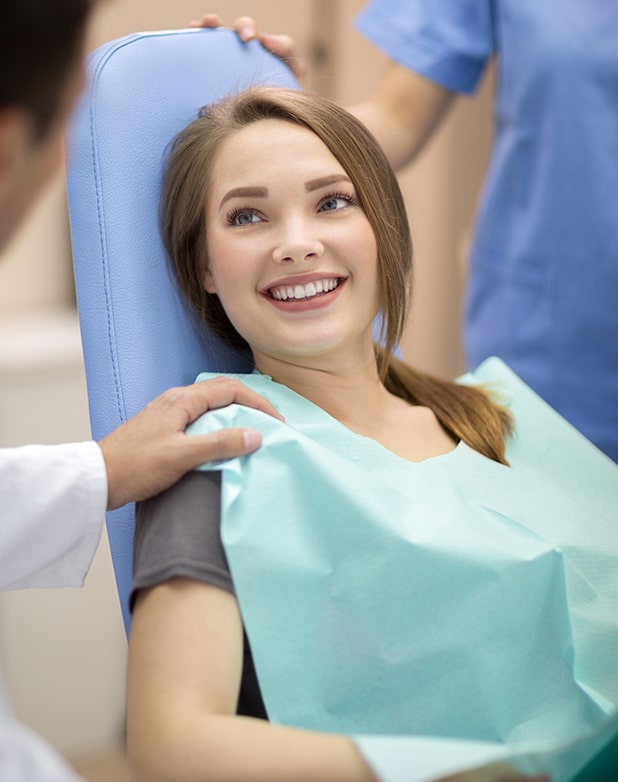 Can I drive home after receiving nitrous oxide?
Patients who receive nitrous oxide sedation are typically fine to drive themselves home after their appointment. Patients utilizing oral conscious sedation or IV sedation should have a friend or family member wait in the lobby during their appointment and drive them home afterward.
Does dental sedation come with any side effects?
The most common side effect is just feeling tired and worn out, although some patients report minor side effects like headache, dry mouth, nausea, and dizziness. If you develop a fever or your side effects last more than 24 hours, please let our team know.
What does dental sedation feel like?
Nitrous oxide is also commonly referred to as laughing gas, as it can make patients feel giddy, light-headed, or generally happy. Oral conscious sedation and IV sedation are more likely to make patients feel calm, sleepy, and content.
Can dental sedation be used with any dental treatment?
Yes! While some patients only request dental sedation for more invasive restorative treatments like oral surgery, patients with dental anxiety may find that sedation helps them get through other appointments. It can even be used during routine cleanings and exams.