#1 Patient-Voted Dental Office in Oakland County
500+ 5-Star Reviews

"Michelle is my hygienist and Dr. Leath is my dentist. They are very professional and nice. Their work is excellent. The office is friendly and organized. I would highly recommend this practice."
- Lynne K.
"This place is awesome. The dentist's are top notch, hygentists, and everyone else. Customer service really is their top priority and I appreciate it. I haven't loved dentists until coming here."
- Adam D.
"Once you 'experience' Hillstream Dental, you will never go to another dentist. They are not only professional and state of the art in growing technology, everyone is extremely knowledgeable and extremely caring. They take their patient experiences very serious and it shows."
- Vicki B.
"They changed my perception on dentistry (I was the worst patient) and have changed my life for the better. Turned the mess a previous dentist did 180 degrees; not only fixed it but made the experience comfortable. I highly recommend and will not go anywhere else."
- Kristyn R.
Previous
Next
Welcome to your local dentist in Rochester Hills and St. Clair Shores, MI!
As soon as you step foot in our office, you'll recognize that we have one priority — our patients. With our comfortable office, comprehensive services, and financial flexibility, we have a solution for all of your dental needs. Our goal is to help you feel relaxed in our care, and we'll go above and beyond to do so. Let the Hillstream Dental team show you what personalized, next-level dentistry looks like. We're eager to meet you!
A Selection of Our Dental Services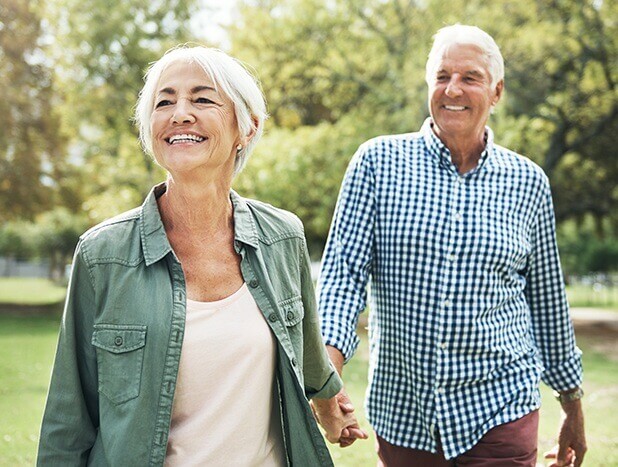 Dental Implants
Dental implants are often preferred over bridges and other tooth-replacement methods due to how much they feel and function like natural teeth. Dental implants can be used to replace missing teeth, close gaps, and complete your smile.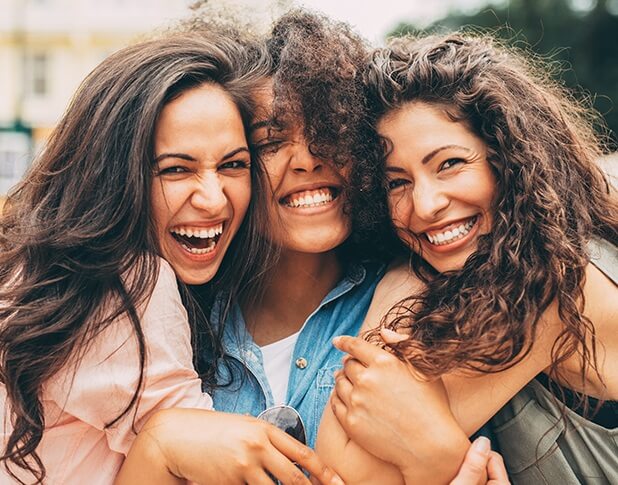 Invisalign®
If you've avoided orthodontic treatment in the past because you don't want to wear metal braces, Invisalign may be the perfect solution for you. Invisalign uses comfortable clear aligners to straighten smiles and fix overbites and underbites in an average of 12 to 18 months.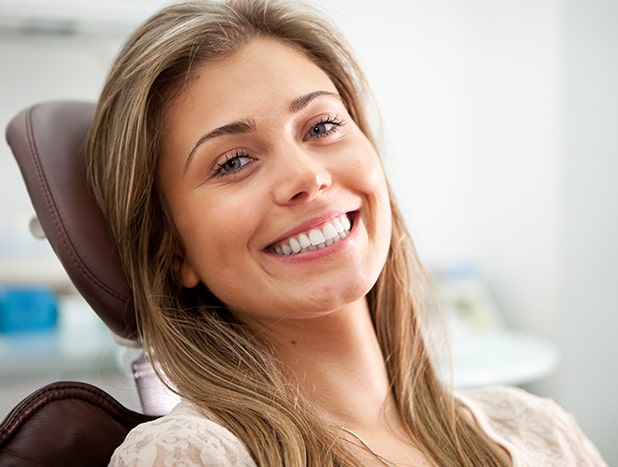 Relaxing Sedation Options
Dental sedation helps even the most invasive dental treatments feel like a breeze. IV sedation works very quickly, and our team can adjust the amount of sedative that is administered based on you, your unique needs, and your treatment plan.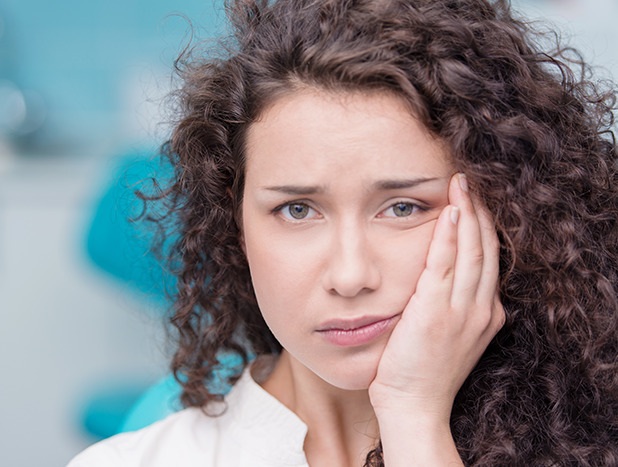 Emergency Dentistry
If you or anyone in your household ever needs to see an emergency dentist right away, our staff is ready and able to assist. Just give your closest Hillstream Dental location a call, and we will assess the situation over the phone and begin preparing a treatment room. Dental emergencies can be stressful, but our compassionate team is here to help!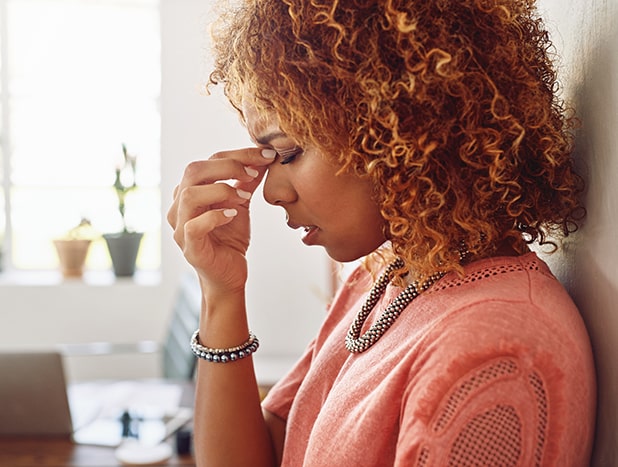 Jaw Pain, Headaches & Migraines
Did you know that jaw pain, frequent headaches, neck pain, and migraines could be caused by your mouth, specifically a condition called TMD? The doctors at Hillstream Dental offer a scientifically proven treatment to help alleviate or even eliminate your pain and improve your quality of life. Contact us to learn more and schedule an appointment.
Our Commitment to You
We vow to always treat you with transparency and compassion. We will thoroughly explain our plans for your treatment, address any of your concerns, and deliver quality results with your comfort in mind. Your well-being is at the forefront of each and every one of our services. When you're here, you're family.