ZOOM! One-Visit Whitening
There are many teeth whitening services on the market today, but with our in-office whitening session, you can lighten your smile up to eight shades in as little as an hour! If you have teeth stains from drinking coffee, would like a smile that lights up the room, or a boost in your confidence, we would be happy to help you enhance your smile. We offer ZOOM! One-visit whitening to our patients at both our Rochester Hills and St. Clair Shores locations. Contact us to set up your teeth whitening appointment!
Contact Us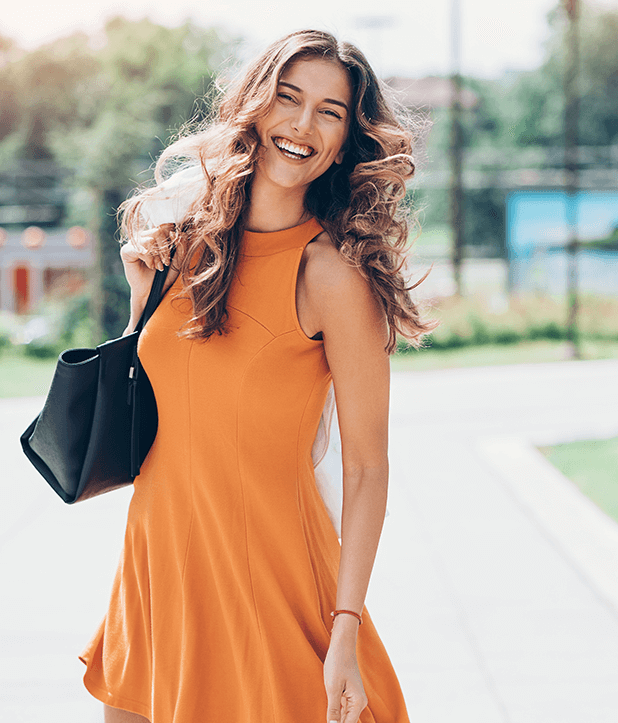 How long does it take to whiten teeth with Zoom?
With our state-of-the-art teeth whitening service and experienced team, you'll walk out of our office with a brighter smile in no time! Unlike store-bought teeth whitening kits, in-office whitening services can allow patients to see fast improvement in the color of their teeth. For ZOOM! one-visit whitening, the procedure will take about 45 minutes and is broken into three sessions during the same visit. This is ideal for anyone looking to whiten their teeth quickly and for those who don't have much time available.
How much does teeth whitening cost?
Teeth whitening from dentist costs can vary depending on how bright of a smile you are looking to achieve. As done professionally, it may seem expensive. But if you are looking for the best teeth whitening results, then consider it an investment as in-office whitening will give you long-lasting results in a short period. There will also be no need to spend money on a follow-up when caring for your teeth properly. Questions about your financial options? Visit our financial page to learn more.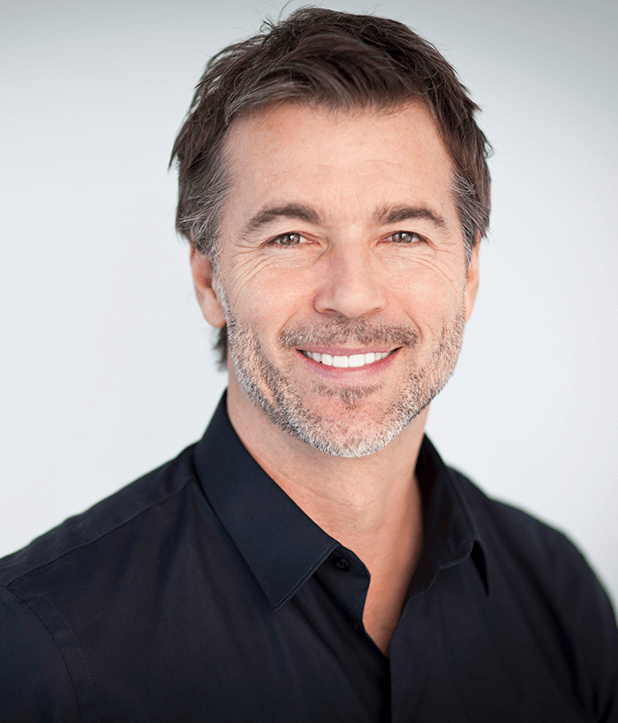 Is teeth whitening safe?
When done professionally, teeth whitening services are safe and effective. Our ZOOM! one-visit whitening is not a painful procedure and reduces the amount of heat exposure to your teeth, unlike other teeth whitening services. While you may experience some discomfort due to sensitivity, the sensitivity will ease away within a day or two. Professional teeth whitening can produce better long-lasting results, making it safer than the constant use of over-the-counter teeth whitening kits. Contact us for Zoom teeth whitening in Rochester Hills, MI, or Zoom teeth whitening in St Clair Shores, MI.