Braces in Rochester Hills & St. Clair Shores, MI
While a straight smile is visually attractive, a straight smile also allows for proper teeth cleaning and oral function. There are many orthodontic treatment options that can help straighten your smile and enhance your oral health. At Hillstream Dental, we offer ceramic braces and traditional metal braces for patients looking to achieve a straight smile. To learn more about our options for braces, give us a call or send us a message to schedule a consultation with our orthodontist in Rochester Hills or St. Clair Shores, MI.
Schedule a Consultation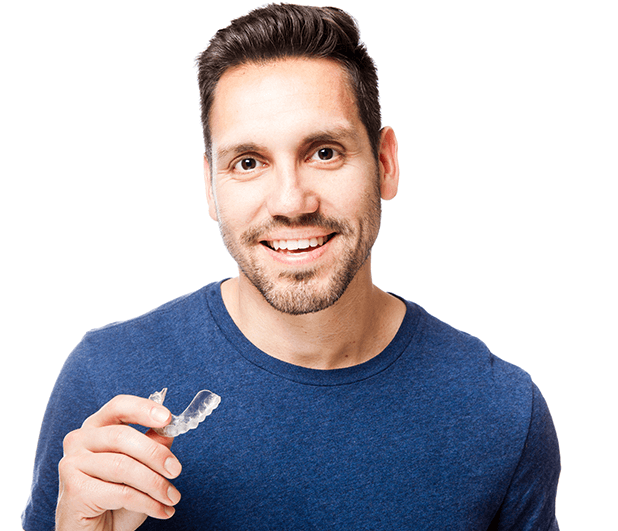 Does everyone need braces?
While crooked teeth or a poor bite pattern can happen to anyone, not everyone needs braces. Orthodontic treatments like braces are ideal for patients with dental imperfections. Candidates for braces tend to have overcrowding, a crossbite, overbite, an open bite, or a gummy smile. Depending on the severity of the condition, a discreet option such as Invisalign® may be just as effective. The best way to determine if you need braces is to schedule a consultation with a dentist that offers braces, such as Dr. Leath!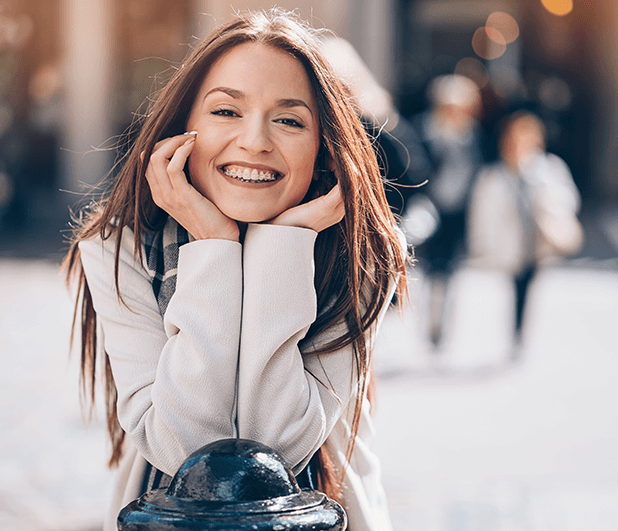 Why should I get traditional braces?
Traditional braces, also known as metal braces, are the type of braces that often come to mind. Traditional braces have metal wires and brackets. While they are the most noticeable braces, they can treat severe misalignment issues effectively. Traditional braces also aren't removable, allowing treatment around the clock, are more affordable, and are great for any age.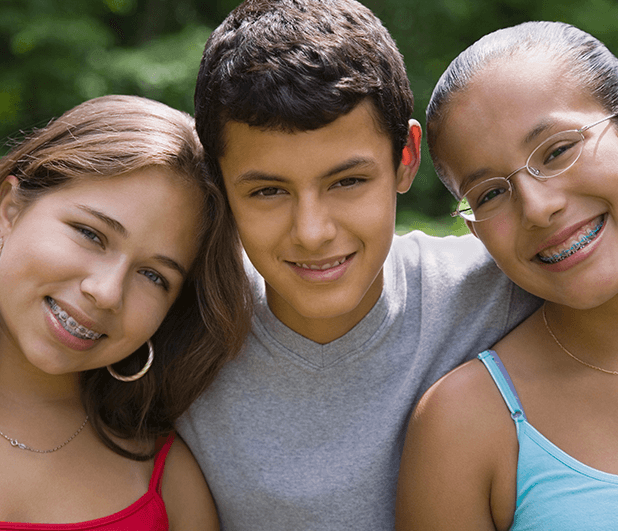 How old do you have to be to get traditional braces?
Patients with dental imperfections such as misalignment or bite issues can benefit from braces. Typically, braces can be applied on patients as young as eight. It's always best to get an early start to treatment, but there is no age limit to get braces. If you're looking to straighten your smile, our office has several braces options, including less noticeable ceramic braces. When you come in for your consultation, Dr. Leath will go over each orthodontic option to help you achieve the smile you've always wanted!