Same-Day Emergency Dentistry
When you're hit with a dental emergency, you don't have time to search for an emergency dentist. At Hillstream Dental, we reserve space in our schedule to accommodate dental emergencies and unexpected visits. We strive to get you into our office the very same day you notify us and we'll treat you with efficiency to get you back to your daily routine as quickly as possible. Experiencing a dental emergency? Contact our emergency dentist in Rochester Hills and St. Clair Shores today!
Contact Us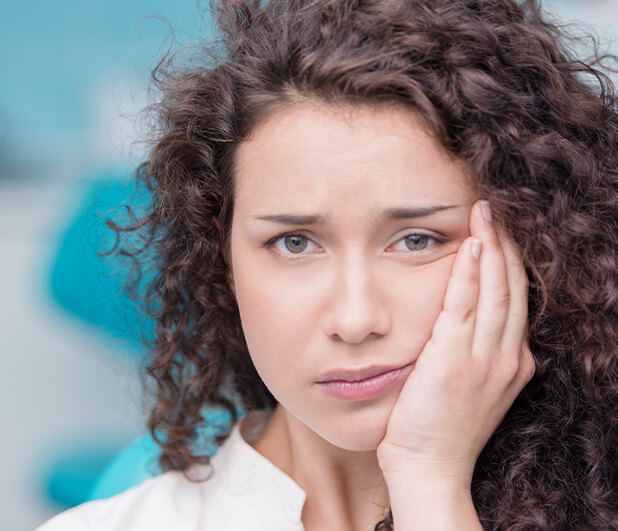 Common Dental Emergencies
There are a few instances that nearly always warrant an urgent dental appointment. If you're experiencing any of the following, please call our office immediately.
Abnormal Swelling or Bleeding in the Gums
Chipped or Cracked Tooth
Knocked-Out Tooth
Lost Filling or Dental Restoration
Covering Your Dental Emergency Costs
We definitely don't want financial concerns to stop you from getting emergency dental care when you need it. Remember, you can't put a price on having a healthy, beautiful smile! At Hillstream Dental, we offer a number of different ways for you to cover your urgent care costs. We're in-network with many insurance providers, and our team can help you navigate the ins and outs of your coverage. If you don't have insurance, you may want to consider joining our in-house dental savings plan, which gives you an emergency exam at no extra cost plus 15% to 20% off our other services. Our office also has flexible financing with CareCredit, which lets you split up all of your treatment costs into low monthly payments. You can find out more about all of these options on our Financial page!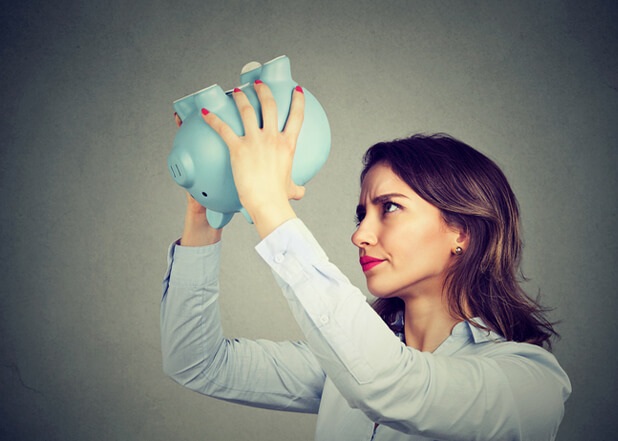 Frequently Asked Questions
How much is an emergency dentist?
When you visit us for emergency dental care, we'll never upcharge you for lack of notice. We vow to treat you with honesty and transparency so you'll always know what to expect before we move forward with treatment. During your exam, we'll provide you with an accurate cost breakdown.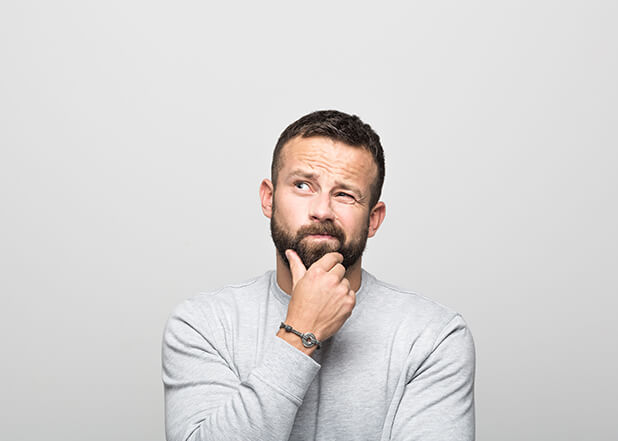 What should I do if I have a dental emergency on the weekend?
Our hours are extremely flexible with extended weekdays and even weekend availability. If you're experiencing a dental emergency on the weekend, please call to speak with a member of our team directly.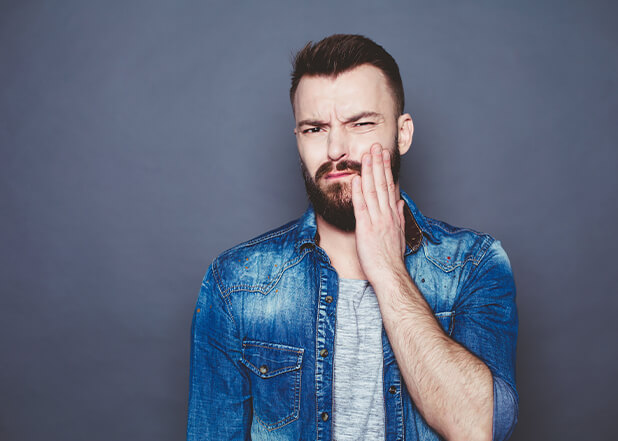 What is considered a dental emergency?
We've outlined a few of the most common dental emergencies above. However, dental emergencies may appear differently in each patient. If you're experiencing any abnormal pain, we urge you to call to speak with a member of our professional team as quickly as possible.