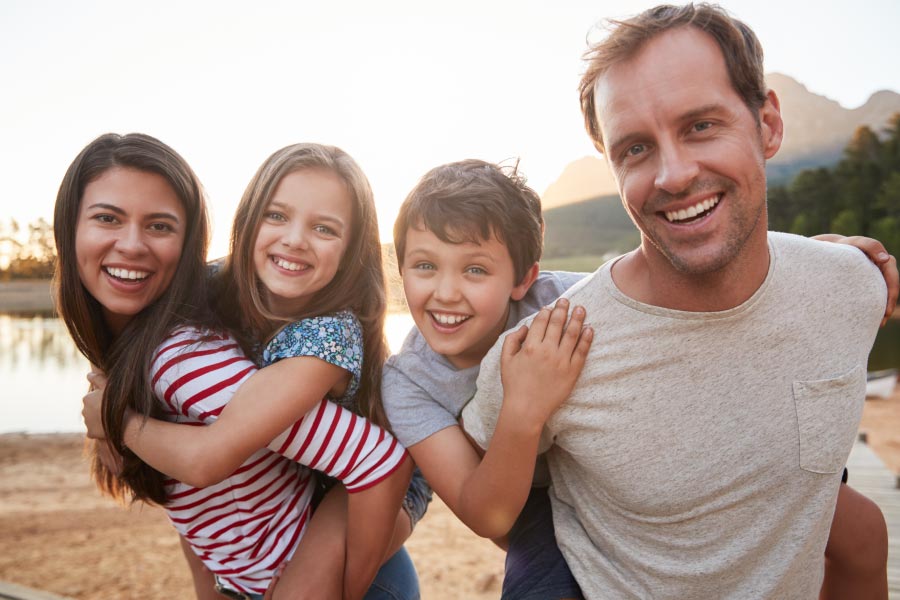 At Hillstream Dental, we believe that no matter what your budget, you deserve high-quality dentistry. We want to provide our patients with quality dental care at a price they can afford. Many people don't have dental insurance, but they still want excellent dental care. That's why we offer our own in-house dental savers plan. Never heard of one? Here's everything you need to know!
The Basics of Dental Savers Plans
A dental savers plan isn't a type of dental insurance. Instead, it is an attractive alternative for those whose dental health needs aren't currently covered by an insurance plan. Dental savers plans are usually specific to an individual practice or chain of practices. Signing up for one will only get you benefits at that office.
The way it works is that you pay either a monthly or yearly membership fee and then get certain procedures either at no additional cost or for a significant discount. Another big advantage to dental savers plans is that they don't involve any of the frustrations associated with traditional insurance like minimums, waiting periods, pre-approvals or co-pays.
The Hillstream Dental Savers Plan
The dental savers plan that we offer only costs $26/month per individual, which comes out to $312/year. Included in that membership fee are your semi-annual cleanings, two fluoride treatments, necessary X-rays for the year, one dental exam, two oral cancer screenings, and an emergency dental exam.
On top of those benefits, members receive an additional 15 to 20% off all other services. That means that if you need a restorative treatment for an unexpected dental issue, or if you're interested in getting a cosmetic procedure, you'll get a sizable discount on that as well.
Affordable Care at Hillstream Dental
Start the new year off with an affordable plan for your 2021 dental care! Do you have a question about our dental savers plan that we haven't answered? Or maybe you're ready to become a member? Call or email Hillstream Dental to get the process going. We offer the plan at both our Rochester Hills and St. Clair Shores locations.