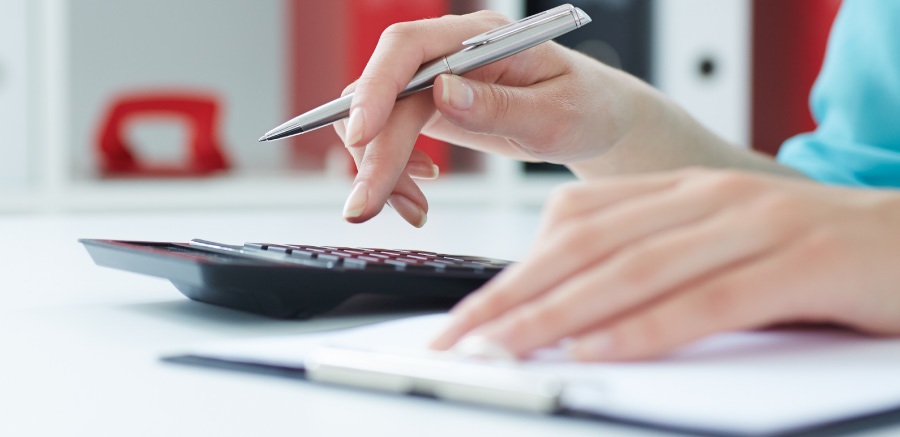 At Hillstream Dental, we believe everyone deserves quality dental care that's also affordable. While we do accept most major dental insurance plans, many of our patients are uninsured or underinsured. If that's your case, our financial team will work with you to come up with a solution that fits your budget and oral health needs using our available options: our Dental Savers Plan and CareCredit financing.
Dental Savers Plan
We know that the cost of dental treatment causes many people to avoid getting dental care. Designed with your family in mind, our Dental Savers Plan allows our patients greater access to quality care. For just $26 per month, you'll receive: 2 cleanings, 2 fluoride treatments, complete X-rays, 1 dental exam, 2 oral cancer screenings, 1 emergency exam, and 15-20% off all other services.
Financing Through CareCredit
If you need additional financial assistance, we also accept third-party financing via CareCredit. CareCredit works like a credit card for healthcare expenses. You can pay for treatment up front, but divide the cost over manageable monthly payments. CareCredit has an easy application and offers different repayment options so you can choose what works best for you.
How You Can Reduce Your Dental Costs
When it comes to avoiding expensive dental treatment, the best defense is a good offense. If you practice a good oral hygiene routine at home, you can reduce your risk for developing many common dental issues like cavities or gum disease. You don't need to invest in fancy electric toothbrushes or water flossers, either — unless you want to! When used effectively, a simple toothbrush with soft bristles and traditional floss can keep your pearly whites healthy for years to come.
Preventive Care at Hillstream Dental
Hillstream's Dental Savers Plan encourages our patients to stay on top of preventive care. Regular preventive visits should reduce your dental expenses in the long run because we can prevent many problems and catch other potential problems early on. If you've been avoiding dental care due to the costs, we want to hear from you. Our team will explain our different payment options so you can get the treatment you need. To ask us any questions or schedule a consultation, call us today!