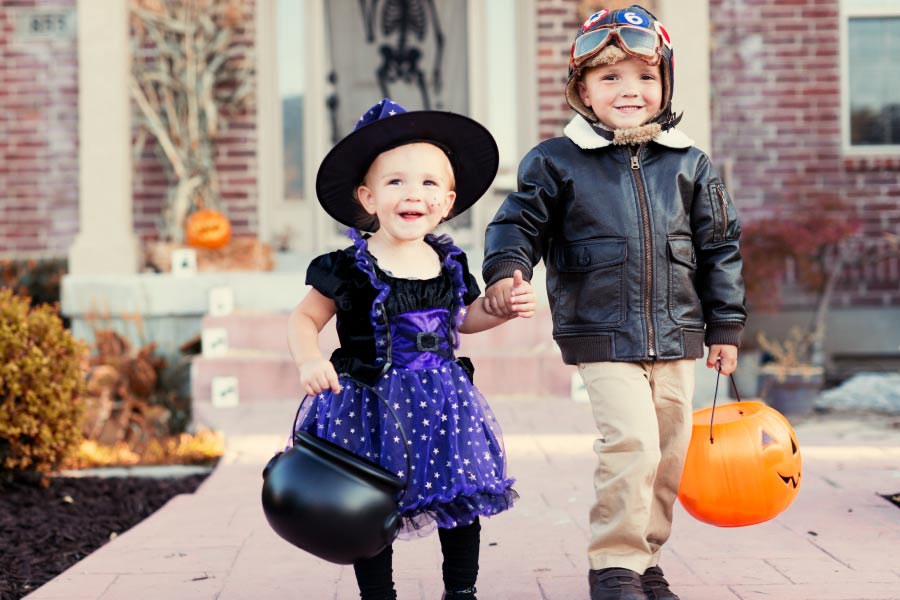 Halloween is a fun and spooky time of year full of ghosts and ghouls. However, don't let this holiday trick you into harming your oral health! Whether you love a sweet Halloween goodie or you have kids who are excited to fill their bags with candy, Hillstream Dental offers some ideas for delicious, sugar-free treats that will satisfy your ghoulish cravings!
Sugar-Free Candy
Thanks to many advancements in the food industry, there are tons of sugar-free candy alternatives on the market. Many of your favorite name-brand candy companies from Hershey's to Reese's to Russell Stover offer sugar-free alternatives of their beloved candy concoctions.
Fruit Trays
Fruit is a great alternative for people seeking a sweet Halloween treat that isn't loaded with harmful sugars. A delicious fruit platter filled with all of your favorite fruits is a great idea for Halloween parties. You can even add a sweet, sugar-free fruit dip. And if you are feeling creative, there are loads of ideas available on the internet to make cut fruit look ghoulish!
Salty Snacks
Halloween doesn't just have to be about the sweet stuff. If you're trying to limit sugar this year, indulge in some of your favorite saltier alternatives. Treat yourself and your little ones to their favorite bag of pretzels or crackers. There are plenty of delicious Halloween snacks that aren't packed with sugar.
Non-Food Treats for Kids
We understand that kids love getting treats on Halloween. However, not every treat has to be filled with sugar for your kids to love them. Mini Play-Doh containers, Halloween-themed pencil erasers, bubbles, stickers, and figurines are all great ideas for goodie bag stuffers that kids will enjoy!
Preventive Care Before the Holidays
Halloween is just the beginning of a string of upcoming holidays. Are you and your children in need of a teeth cleaning this fall? We can help polish up your smiles for holiday photos. Please contact us to book your family's visit at Hillstream Dental. We can't wait to see you at either our Rochester Hills or St. Clair Shores office!