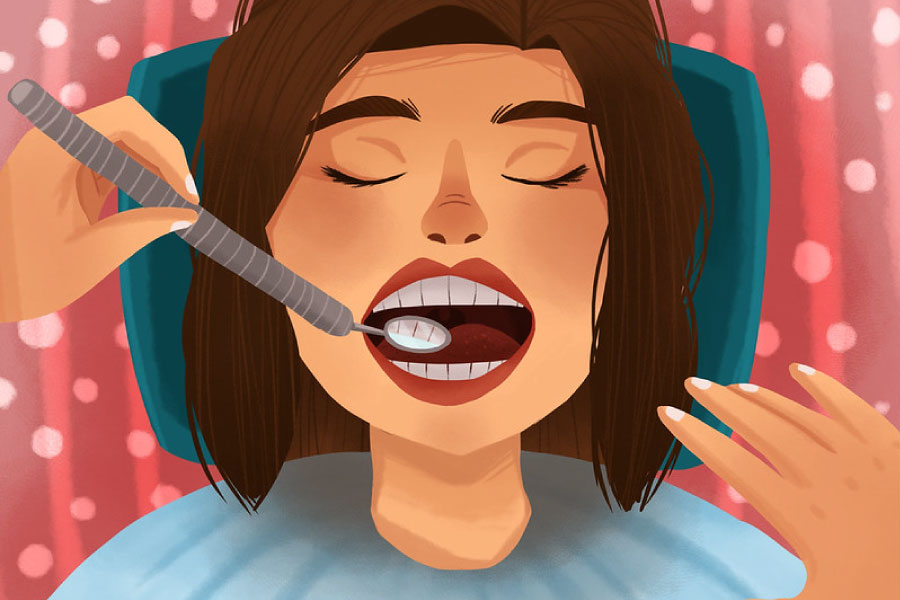 When it comes to dental crown replacement, it ultimately comes down to an in-person consultation to determine whether or not it's time for a new one. However, in this blog, we'll go over a few common reasons and signs that you may need to talk to Hillstream Dental about getting your dental crown replaced.
Reasons You May Need a New Dental Crown
Wondering if you should have your crown replaced? Here are some of the most common reasons you may need to. Please remember that a dental consultation is the only way to know for sure if you need your crown replaced!
You Have Tooth Decay Under Your Crown

If the tooth underneath the crown starts to decay, your crown needs to be removed as soon as possible. If not, the tooth will begin to rot under your crown and can lead to more serious dental concerns. After the cavity is taken care of, a new crown can be placed over the tooth.

You Have a Silver, Amalgam Crown

If your crown is really old or you only had enough for the cheapest crown, you may currently have a silver, amalgam crown. Many patients choose down the road to replace their silver crown for a more subtle and durable option. Thanks to advancements in tooth restorations over the years, patients can now get a tooth-colored ceramic crown that looks just like a real tooth!

Your Crown Is Damaged

If your crown is cracked or broken, you need to see your dentist as soon as possible. Leaving a broken crown in your mouth can cause damage to your surrounding teeth or the tooth underneath the crown. Your dentist will either be able to repair your crown or replace it altogether.
Caring For Your Dental Crown
With proper care, your dental crown can last 15 to 20 years or more! We recommend maintaining a proper oral hygiene regimen, staying away from hard candies or foods that could damage your crown, and attending biannual dental checkups. The better you care for your smile, the longer you can go without having to replace your crown!
Dental Crowns at Hillstream Dental
Need a dental crown replaced? At Hillstream Dental, we can help! Contact us in Rochester Hills or St. Clair Shores to schedule your consultation!