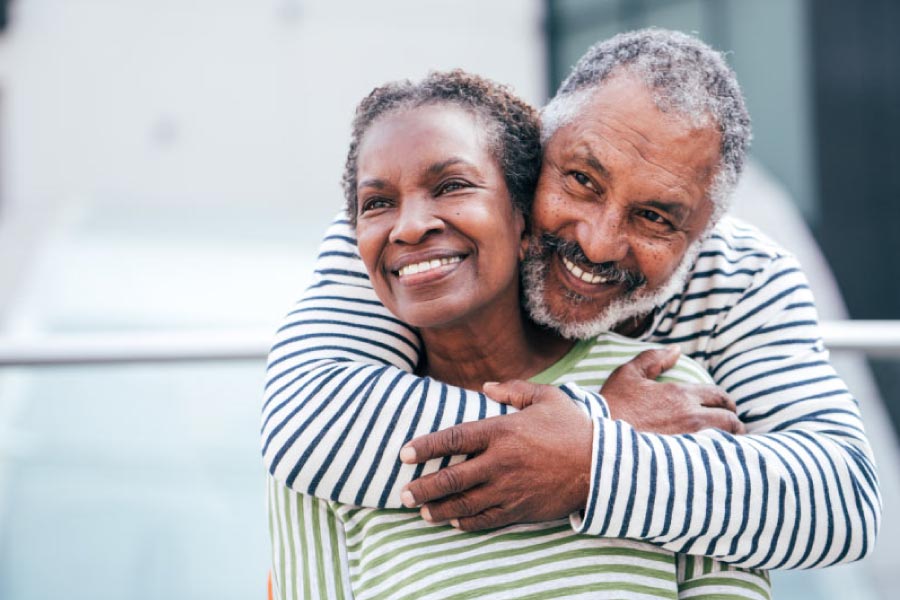 If you've just recently received a dental implant, we want to extend our congratulations! At Hillstream Dental, we've been lucky to have many patients have their lives transformed thanks to this modern restorative treatment, and we're confident that it won't be long until you see the benefits of having a full smile again. To help you enjoy your dental implants as long as possible, we wanted to share some easy tips on maintenance. By implementing these few things into your daily routine, you'll be doing your part to ensure that your tooth implant has a lengthy lifespan.
Practice Good Oral Hygiene
One of the best ways you can protect your new dental implant happens to be the same thing you should be doing to protect your other teeth — practicing good dental hygiene! You should be brushing twice a day and flossing once a day. By doing so, you're not just keeping your teeth in tip-top shape, you're also protecting your gum health, which is essential for the success of your dental implant.
Watch What You Chew
Your teeth may be strong tools when it comes to chewing, but please don't use them as a replacement for any other type of tool. What we mean is that you shouldn't use your teeth to open packages, rip off tape, chew on pencils, or anything else of the sort. This leads to unnecessary wear and tear that can damage your tooth implant.
See the Dentist
Having a dental implant is just one of many reasons why it's important to keep up with your routine visits to the dentist's office. Our doctor's trained eye will be able to spot any potential issues with your implant before they worsen. The hygiene team will also be able to give you personalized tips on how to keep the area where your implant is clean.
Dental Implants at Hillstream Dental
Looking for more tips on how to take care of your dental implant? We've got plenty! As providers of start-to-finish dental implants at both of our practice locations, Hillstream Dental is here for all your implant dentistry questions. For any of you who haven't gotten a dental implant yet but are interested, we invite you to come into our Rochester Hills or St. Clair Shores office for a consultation. Our skilled doctors would be happy to sit down with you to discuss whether implant dentistry is right for you.