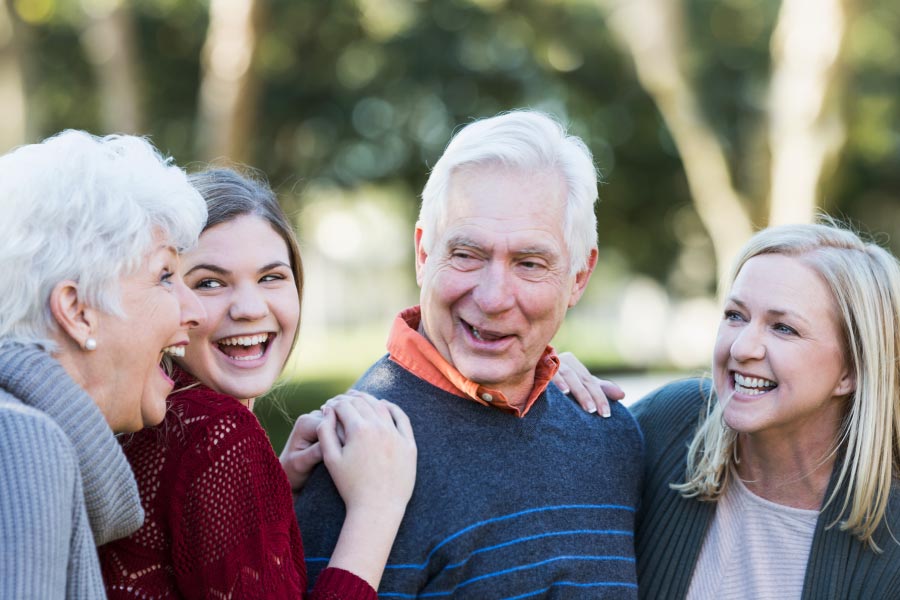 If you've struggled with missing teeth for quite some time, it's understandable that finding a reliable solution such as dental implants can be exciting. As you get closer to your appointment, you're likely to have more questions that you haven't thought to ask before, one being; are there drawbacks to dental implants?
Dental Implants
When a patient has missing teeth, or severely damaged or decaying teeth that need removal, one solution for the open space or spaces is dental implants. Dental implants are titanium posts surgically implanted into the jaw to restore the ability to chew. They also help prevent further oral and facial deterioration.
Pros & Cons of Dental Implants
Since dental implants are a permanent solution, it's a good idea to consider every aspect of dental implants, including advantages and drawbacks.
Advantages
Natural Look & Feel
One reason why many patients select dental implants is for their natural look and feel. The stability provided by the implant in the jaw helps avoid slipping or clicking sounds that may occur with another type of restoration.
Bone Loss Prevention
At Hillstream Dental, our team encourages patients to select a solution in ample time to replace missing teeth. Since dental implants bond with the jaw, they can stimulate new tissue growth and make bone loss less likely.
Easy to Maintain
Implants make maintenance easier than appliances like dentures if opting for an entire restorative solution. You'll only have to follow your regular oral hygiene routine!
Drawbacks
Requires Surgery
To place the implant securely, an operation on the gum and jaw must occur. Not only will there be a surgical procedure, but there will also be a period where recovery will need to take place.
Multiple Appointments
Ensuring proper placement and safety of those receiving dental implants typically requires more than one appointment. During this time, everything to make sure your implants are comfortable and look the way you want is addressed.
Qualifying Candidate
While dental implants are highly in demand, they aren't suitable for everyone. Dental implants require a healthy condition of the bone, good oral health, and enough jaw space to support an implant.
Schedule Your Dental Implant Consultation Today!
Are you considering dental implants? Our team offers dental implant services that can be completed entirely in-house! We'll thoroughly examine your teeth, gums, and jaw to determine whether or not you're a candidate and help you navigate through your restorative options. We have offices in Rochester Hills and St. Clair Shores to serve our patients. Call today to schedule your consultation.
Contact Us