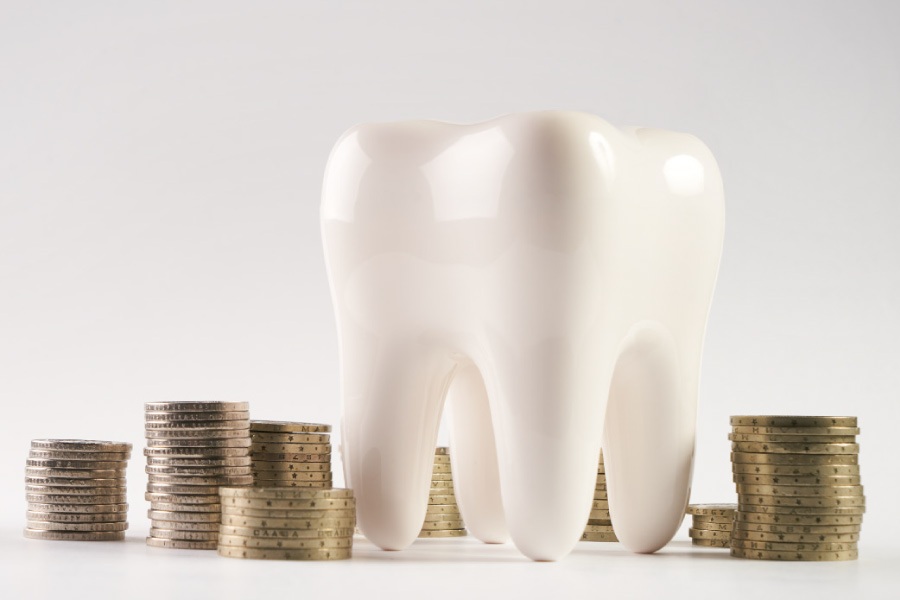 A lack of dental insurance should never be a reason to let your teeth suffer. Here at Hillstream Dental, we strive to make our exceptional care accessible to all of our patients by offering a dental savers plan.
Hillstream Dental's Dental Savers Program
The inability to pay for dental care can lead to many patients avoiding important care, and that's the last thing we want to see. Here at our practice, we offer a great dental savers plan for patients who do not have dental insurance. This plan is designed to give patients access to quality dental care at a price they can afford. Membership costs $26 per month. The plan covers two cleanings per year; two fluoride treatments per year; complete X-rays; one dental exam per year; two oral cancer screenings per year; one emergency exam per year; and 15-20% off of all other dental services.
CareCredit Financing
We understand that dental expenses can really add up. That's why we also accept third-party financing through CareCredit. This option works in the form of a credit card, but it's devoted entirely to your healthcare expenses. As a result, you can pay for the treatment in manageable monthly payments over time. It's easy to apply for and customizable plans are available.
What If I Have Dental Insurance?
If you are insured, that's great! We are in network with Delta Dental, MetLife, Guardian, and Cigna PPOs. Our staff understands the ins and outs of insurance coverage, so we're here to help you understand and maximize your benefits.
Affordable & Accessible Care in Rochester Hills, MI
We believe that regular dental care is essential to great health and wellbeing. We want good quality dental care to be attainable to everyone. To talk more about our financial options, give us a call. We look forward to seeing you soon in our office in Rochester Hills or St. Clair Shores.