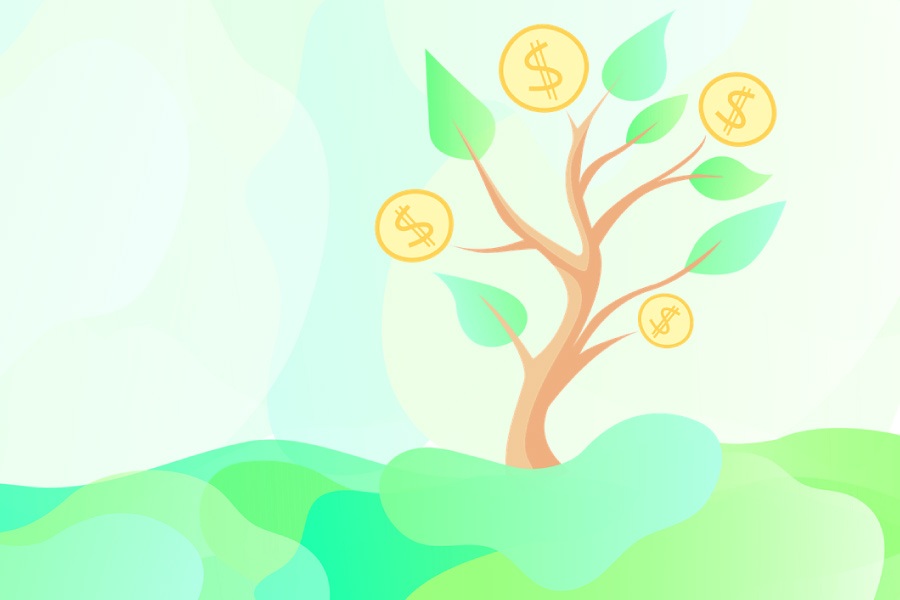 Unfortunately money does not grow on trees and we know that some of our patients may fear getting dental care because of a lack of dental insurance. In a dental emergency, this can be detrimental. That's because urgent dental problems can worsen in time, leading to serious complications like lost teeth or infection. At Hillstream Dental, we believe no one should delay seeing the dentist because of financial concerns. This is why we offer an in-house dental membership to all of our patients.
Our In-House Dental Membership
It may surprise you to learn that you don't need dental insurance for great dental care. We provide a membership plan that saves our patients time and money, while giving you peace of mind in case of emergencies. For only $26 a month, you'll receive preventive services including two routine dental exams, X-rays as needed, discounts on cosmetic and restorative services, and much more. And unlike traditional dental insurance, you'll never have to pay a deductible, worry about yearly maximums or waiting periods, or deal with high monthly premiums. Our in-house membership pays for itself after only one visit! Call us today if you're interested in signing up.
How Our Membership Plan Can Help In Emergencies
Our plan covers one emergency dental exam and necessary X-rays. This means that if you're signed up and paying the $26 monthly, you can call our offices and be seen right away. You won't be charged a cent for the exam, since it's covered by your plan. This may set your mind at ease, so you don't have to worry about what you'd do or who to call in a dental emergency. We will be there for you and it won't cost an arm and a leg.
Call Hillstream Dental Today!
Stop worrying about what you would do if you cracked a tooth or had a toothache. Our dental savings plan is great for your whole family. Besides making preventive care super affordable, you can feel prepared in the event of a dental injury or emergency. Come into our Rochester Hills or St. Claire Shores office today to get signed up!