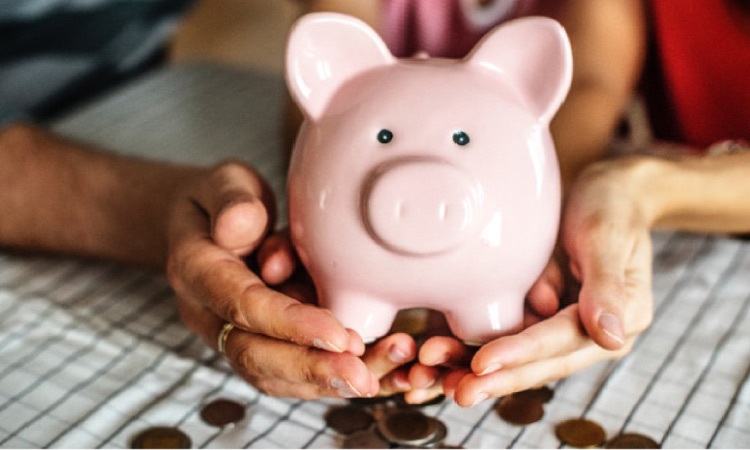 Have you been putting off your dental care due to a lack of insurance? Whether you're caring for just yourself or multiple family members, we have a Dental Savers Plan that will put affordable oral care within your reach. Read on to see how far your dollar can really go with Hillstream Dental!
What Are the Dental Savers Plan Benefits?
Our Dental Savers Plan covers your annual preventive care and provides an additional 15-20% off all other services! The routine preventive care includes two cleanings, two fluoride treatments, complete X-rays, one dental exam, and two oral cancer screenings. In addition to your covered preventive care, an emergency exam is also included because you never really know when a dental emergency may occur!
How Much Does It Cost?
One of the best aspects of our plan is the affordability. Rather than requiring one lump sum annual fee, membership only costs you $26 per month, per member. This cost could be covered by some simple smart budgeting, such as cutting back on a few trips eating out each month.
How Is It Different From Dental Insurance?
Dental insurance often comes with deductibles, claim forms, waiting periods, pre-existing condition limitations, and so much more. Our goal is to eliminate the hassle of dealing with an insurance provider and focus on what really matters—your oral health. In addition to eliminating these roadblocks, we also include an emergency visit in your plan. Most insurances don't offer this, leaving you in a bit of a financial crisis when an emergency strikes.
Additional Questions? We Have Answers!
For more information about our financial flexibility or enrollment in our Dental Savers Plan, send us a message through our online contact form or call to speak with a member of our friendly team. We look forward to hearing from you and seeing you in our office soon.
Contact Us