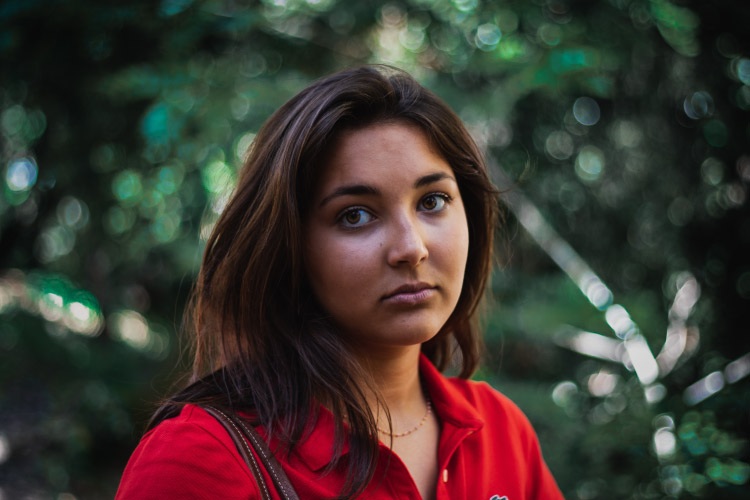 Do you feel nervous when you think about going to the dentist? If so, you might have dental anxiety. Here, we'll explain what that is, what causes it, and how to overcome dental anxiety.
What Is Dental Anxiety?
Dental anxiety is a condition that between 9% and 20% of Americans suffer from. Affected patients feel mild to severe discomfort, panic, or even terror when thinking about the dentist, going to the dentist, and at their appointment. Even though they might also feel that this fear is irrational, people with dental anxiety often do whatever they can to avoid going to the dentist and put off getting treatment for dental issues until they are in extreme pain. Some symptoms of dental anxiety include:
Being unable to sleep the night before a dentist's appointment
Crying or feeling ill at the thought of visiting the dentist
Feeling extremely nervous, anxious, and/or nauseous while at the dentist
What Causes Dental Anxiety?
The causes of dental anxiety are unique to each patient, but there are a number of common causes. One of the biggest is a fear of discomfort and pain. This fear usually comes from an upsetting trip to the dentist that happened early on in a person's life. Another is the fear of needles, especially of having something injected into their mouths. There is also the associated fear that the numbing agent won't work and the dental procedure will hurt. Others are worried that there will be bad side effects after treatment and they'll feel nauseous, faint, or dizzy. Another common complaint is the loss of control because they feel helpless sitting in the dentist's chair, unable to see what's happening.
How Can You Overcome Dental Anxiety?
One of the best ways to overcome dental anxiety is by discussing what you fear with our team. Explaining what makes you nervous about being in the dental chair can help us understand your needs and therefore work with you to figure out how to make you feel more comfortable. Together, we'll figure out how to best help you tackle your anxiety so you can still get the oral care you need. Here are a few ideas:
Decide on a hand signal to show that you need us to pause treatment
Listen to calming music before and during your appointment
Ask us about dental sedation, such as nitrous oxide or oral conscious sedation, to help you relax
If you are uncomfortable with a lack of control, we can explain what will happen during the procedure and walk you through it step-by-step so that you feel more involved
Our Team Is Here to Help!
If you have any other questions about how to overcome your dental discomfort, contact us today.
Contact Us