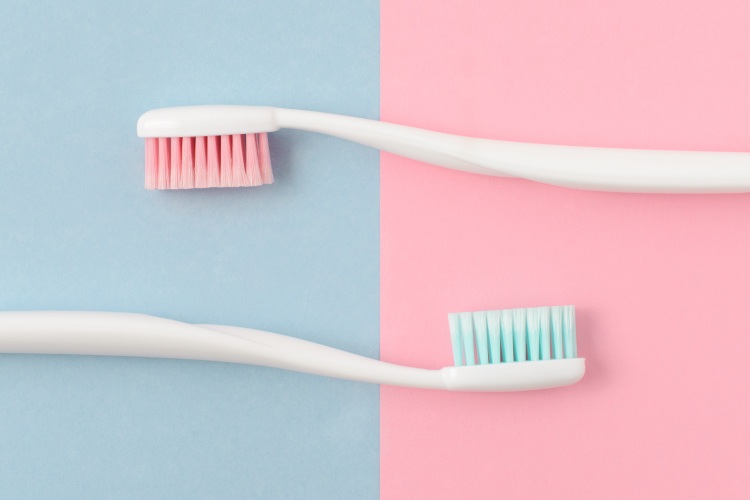 These days, activated charcoal is a pretty hot ingredient in everything from soaps to supplements to toothpaste. Charcoal toothpaste is said to absorb stains, but at what cost? Read on to learn about the potential risks of charcoal toothpaste and why we recommend more traditional alternatives.
Charcoal Toothpaste Claims
So why is charcoal such a trendy ingredient? Many brands claim that the activated charcoal in their toothpaste absorbs bacteria and other stain-causing materials, leaving you with a whiter, brighter smile. They also promote their charcoal toothpaste as an effective way to freshen breath and strengthen teeth.
Putting Your Teeth at Risk
Unfortunately, the advertised claims regarding charcoal toothpaste may be too good to be true. According to the American Dental Association, activated charcoal has not yet been proven to be safe or effective at improving the appearance or health of your smile. In fact, charcoal is an abrasive ingredient that can cause enamel erosion, especially with frequent contact. If your enamel is damaged, you can never grow it back, and your teeth become more susceptible to tooth decay, cavities, sensitivity, and discoloration.
Play It Safe
Rather than put the health and longevity of your teeth at risk, stick to products, services, and habits recommended by our team that are evidence-based. If you're looking to strengthen your teeth, we recommend drinking plenty of water, eating a balanced diet, flossing every day, brushing with a fluoridated toothpaste, and rinsing with a fluoridated mouthwash. We also offer topical fluoride treatments. If you wish your teeth were sparkling white, skip the over-the-counter products and do-it-yourself concoctions; instead, ask us about our ZOOM!® One-Visit Whitening that will deliver the dramatic results you deserve.
Consult with Our Team!
Looking for the best toothpaste for you and your family, but not sure where to start? Here at Hillstream Dental we are always happy to recommend products that we trust as safe and effective. Contact us today, or ask at your next appointment, and we'll point you in the right direction.
Contact Us