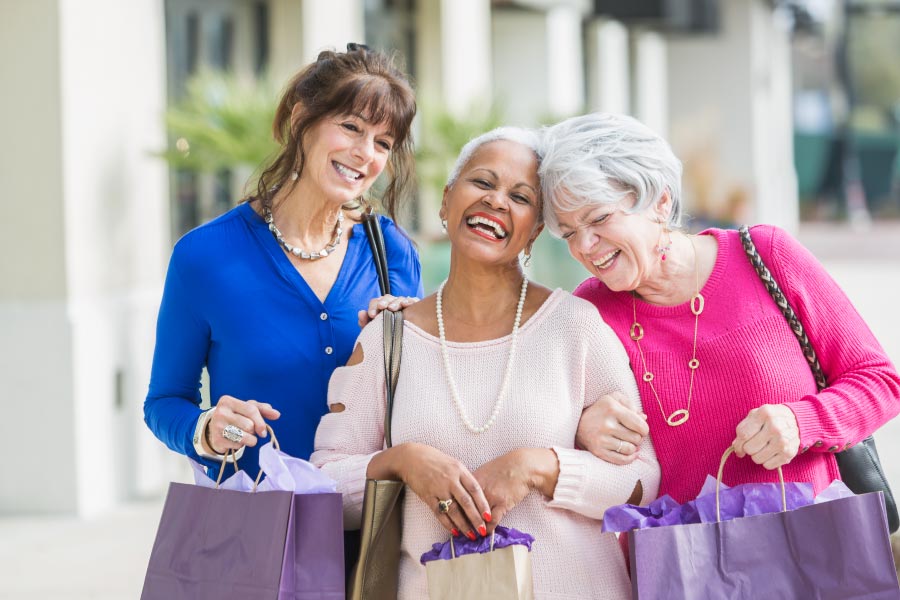 We understand that dentures are a big investment in your oral health and the appearance of your smile. Our friendly Hillstream Dental offices in Rochester Hills and St. Clair Shores are ready to help our denture wearing patients keep their dentures in tip-top shape. We want you to be comfortable as you continue to enjoy the benefits of a full, functioning smile! In this blog, we'll discuss some great at-home care tips to keep your custom dentures looking fresh and new!
Handle Dentures with Care
Dentures can break if dropped on the ground or into an empty sink. Put a towel on the table or counter as a cushion and make sure to handle them with care. You can also fill the sink with water while cleaning them so they won't break if they get dropped in the sink.
Clean Dentures Regularly
Like natural teeth, dentures are also subject to plaque and bacteria buildup. They can also get tough stains that are difficult to remove if they aren't cleaned regularly. We recommend brushing your dentures every day with a soft-bristled toothbrush and warm water. In addition to brushing them daily, use a certified denture cleanser to soak your dentures in. This will help disinfect your dentures to prevent bacteria from multiplying and spreading.
Remove Dentures Every Night
If you don't have fixed dentures, we recommend removing them every night. This gives your gums a chance to breathe and also gives you the opportunity to thoroughly clean your dentures.
Store Dentures Properly
When not wearing your dentures, make sure to keep them moist in a denture cleanser or a cup of cool water. Avoid hot water because it can warp the shape of your dentures and damage their integrity.
Schedule a Denture Check-In
While this isn't specifically an at-home tip, it's a friendly reminder to schedule a check-in visit with Hillstream Dental. We want to see you regularly to make sure that your dentures don't need any fit adjustments. Your comfort is a priority! Are you interested in getting fitting for dentures? If yes, please contact us to book your denture consultation. We look forward to seeing you!