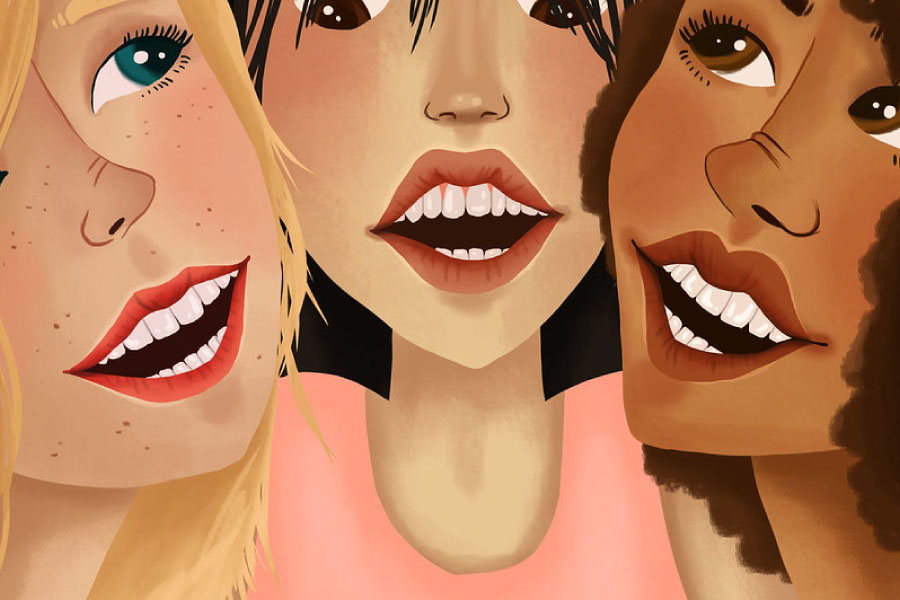 For a true transformation, veneers are one of the best treatments. The thin porcelain shells cover the front sides of your teeth, giving you a beautiful, even smile. As a cosmetic treatment, they're more expensive, but the advantages are worth it to many patients. What are the advantages of dental veneers?
They Don't Stain Easily
The bright whiteness of veneers is their main selling point. With your input, we'll design the perfect shade for you. Because of the porcelain material, the whiteness lasts a long time and resists staining better than natural teeth. Your smile will stay bright and white with proper care.
Veneers Strengthen Teeth
Veneers are primarily a cosmetic treatment, but they also make your teeth stronger! If you have small chips, cracks, or other imperfections in your teeth, the veneers cover them. Veneers are also useful if you have thin enamel and want to protect your teeth.
They're Easy To Take Care Of
While veneers can't get cavities, the natural teeth beneath them still can. You can still get gum disease, too. Luckily, you don't need to do anything special to care for your smile. Keep brushing, flossing, and going to see the dentist at least twice a year.
Veneers Are Permanent
Unlike teeth whitening, veneers are permanent. This is because we remove a thin layer of enamel when we bond the veneers. We can't reverse the process. When necessary, we can replace the veneers, though you likely won't need new ones for at least 10 years!
Dental Veneers at Hillstream Dental in Rochester Hills & St. Clair Shores, MI
Veneers offer dazzling, dramatic results. With advantages like stain resistance and simple maintenance, it's easy to see why veneers are so popular. Many people are eligible for veneers, but we won't know for sure until your consultation. If you're interested in this permanent treatment, please contact us today to set up a visit! We are conveniently located in Rochester Hills and St. Clair Shores, MI.
Contact Us