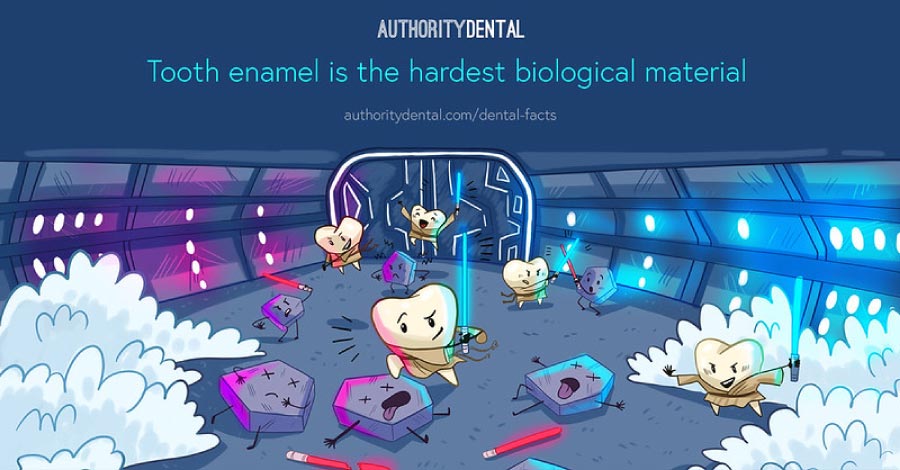 Tooth enamel is incredibly tough but it's natural for teeth to experience staining and discoloration over time, depending on your genetics, diet, and habits. But if you notice bright white spots on your teeth, you might be wondering what they mean. Below, we'll explain some of the common causes of white spots and how to achieve an even, white smile at Hillstream Dental!
What Causes White Spots on Teeth?
Dental Fluorosis

There are two leading causes for white spots on your teeth. First is dental fluorosis, which means your teeth are exposed to too much fluoride. Fluoride, which is found in tap water and toothpaste, is fantastic for your teeth because it wards off decay-causing bacteria. But it's possible to have too much of a good thing!

Enamel Hypoplasia

The second leading cause of white spots on teeth is enamel hypoplasia, or thin enamel. Enamel is the hard outer layer of your teeth that's porous in nature, so it can wear down. This is especially true if you have an inconsistent oral hygiene routine or a diet high in sugars and starches. Enamel hypoplasia can be caused by different types of trauma that occurred when teeth were developing. Exposure to chemicals, drugs or certain diseases can also negatively affect tooth enamel. In some cases hypoplastic teeth are inherited.
Eliminating White Spots on Teeth
Teeth Whitening

First, it's important to visit your dentist to determine the cause of the white spots on your teeth. If you have dental fluorosis, you might want to temporarily cut back on the amount of fluoride your teeth are exposed to. For a quick way to even out the look of your smile, consider professional teeth whitening. Hillstream Dental offers ZOOM!® whitening which can dramatically brighten your smile up to eight shades in one visit!

Dental Veneers

For patients who have enamel hypoplasia, it's important to work on remineralizing your teeth. This can be accomplished through consistently brushing your teeth with a remineralizing toothpaste, eating a more balanced diet, and changing your habits (e.g. cutting back on smoking). Our dental office can recommend tailored dental treatments for your needs, like porcelain veneers, to even out your smile in the event of enamel hypoplasia.
Affordable Cosmetic Dentistry in Rochester Hills & St. Clair Shores, MI
Our team at Hillstream Dental would love to help you have a beautiful, healthy smile! We'll work with you to develop a treatment plan that suits your individual needs and budget. Contact us today to schedule an appointment!