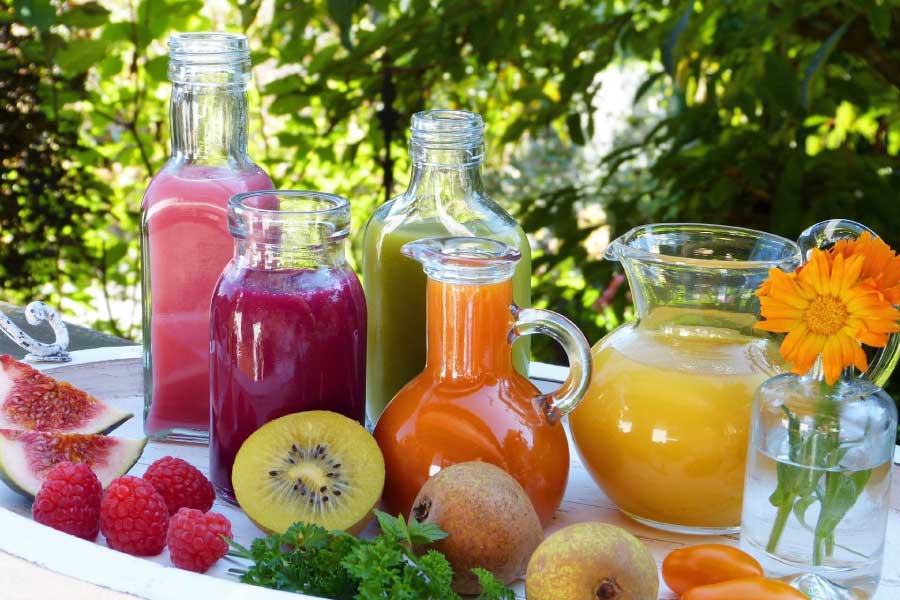 Have you just had oral surgery to have a tooth removed or to receive dental implants? Congratulations! You are on your way to a healthier and better functioning smile. After your surgery, we understand that you want to enjoy food or activities that you may have missed. However, to ensure successful healing and results, it's in your best interest to ease back into your routine when it comes to eating, especially if you just got dental implants!
Dental Implants
Implants are tiny titanium rods surgically implanted to replace the roots of missing teeth. Due to the invasive surgical placement of implants into the jawbone and gum tissue, it's important to give your body time to heal. During the healing process, new bone will grow around your implants making them a strong part of your jaw bone.
Eating After Dental Implant Surgery
While your gums and jaw are healing, your ability to chew is likely to be temporarily affected. Fortunately, there are plenty of post-surgery food ideas that can help satisfy your appetite while not compromising healing.
Food Ideas & Tips

During the first couple of days after receiving dental implants, all-liquid meals may be the best and easiest option. Ideas for nutritious and tasty liquids include soups, broths, milk, protein drinks, and fruit or vegetable smoothies.

After the first couple of days, you will likely feel up to something other than liquid. For a smooth transition, consider easy to chew foods, including oatmeal, mashed potatoes, grits, cottage cheese, or scrambled eggs.
Allow Time to Heal
Your jaw will heal gradually over the next three to six months. While you may feel better the first few weeks after surgery, watching what you eat to avoid interrupting the integration is recommended. Avoid hard or crunchy foods that could damage the surgery site. It's also a good idea to stay away from hot and spicy foods for awhile. Our knowledgeable dental team will instruct you when it is safe to eat a more normal range of foods.
Dental Implants in Rochester Hills, MI & St. Clair Shores, MI
Are you looking for dental implants in Michigan? At Hillstream Dental, we offer start-to-finish dental implants! Our experienced team would be happy to help you learn more about dental implants and the other restorative treatment options we offer. You're only an appointment away from a complete, beautiful smile!
Contact Us