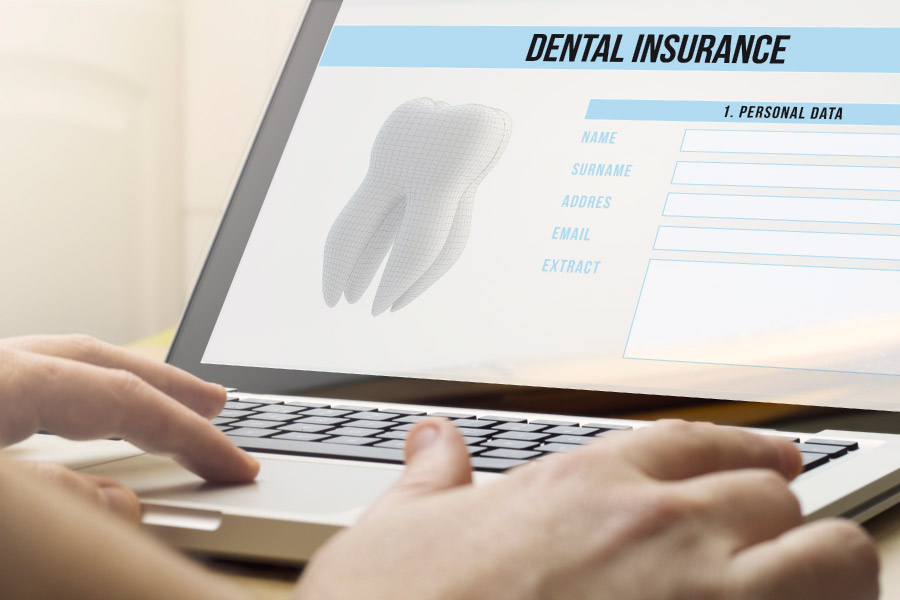 Got a running to-do list of things to accomplish before 2021 is over? Add your dental visits to that list! Remember to maximize those benefits, and use your dental insurance before the end of the year.
Meeting Your Maximum
When you pay into insurance, you're paying for coverage up to a certain point, known as your maximum. After the year ends, your maximum renews, and you're back at zero. So, if there's work to be done that will help you meet your maximum, you might as well do it now. Most insurance plans automatically cover two dental exams and cleanings each year. Make sure you get those scheduled so you take advantage of all of the services that are included in your plan. Then you'll start fresh in 2022 knowing you made the most of your benefits.
Consider Your Deductible
Another element that resets with the beginning of the year is your deductible. That's the cost that you must pay out of pocket before insurance kicks in. Anything you've paid toward your deductible resets when the plan rolls over to a new year. If you have already met your deductible, it's a good time to schedule the restorative procedures you may have delayed.
Analyze the Value of Your Insurance
Sometimes the window to renew or cancel your insurance coverage falls near the end of the year. If you are paying for your insurance coverage rather than having it provided as an employee benefit, this is a good time to analyze whether or not it is providing full value for the premium. Hillstream Dental offers an in-house Dental Savings Plan that many patients prefer over traditional insurance. Compare our fees to your premium to see if our plan is a better deal for your family.
Never Put Off Dental Work
Insurance policy considerations aside, you should never put off necessary dental work! If you've been told by your dentist that you need a filling, or that you need your wisdom teeth extracted, go ahead and schedule that procedure at your earliest convenience. The longer you neglect your oral health needs, the more of a risk you're taking with your teeth.
Quality Dental Care in Rochester Hills & St. Clair Shores
Get full value for the insurance benefits that you have paid for! Insurance companies don't offer a discount for unused benefits. Let us help you improve your smile while taking advantage of your insurance benefits. Give us a call or click the contact link to get your appointment on the books before the end of the year!