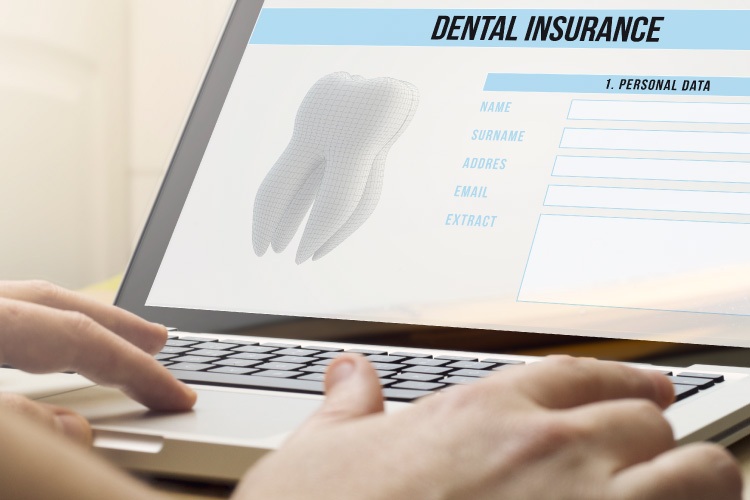 You know that awful feeling you get when you look in the fridge and have to throw away food you forgot about that expired? It's never fun to feel like your money has been wasted! That's also how we feel when our patients don't use all of their dental insurance benefits before they expire. As the end of 2020 approaches, so does the time you have left to use your remaining benefits for this year. You need to use 'em or lose 'em!
No Rollover of Dental Benefits
Since most dental plans are based on the calendar year, any dental benefits you don't use by December 31st won't carry over into 2021. For some families, this can equal quite a chunk of change. If you're not quite sure whether you have any dental benefits leftover or how much that might be, we recommend calling your insurance provider.
Make the Most of Your Dental Benefits
Preventive Care

There are two common ways to use up those precious dental benefits before they're gone. One way is to schedule your dental cleaning and checkup. Maybe you had one earlier in the year but it's been longer than six months, or maybe you simply forgot and haven't had one at all this year. Either way, now is the time to get the preventive care your insurance often covers in full.

Restorative Care

Another way to take advantage of your remaining dental benefits is to schedule the complex treatment you've been putting off for a while. For starters, taking care of it before the end of the year means you can use your annual insurance maximum. Plus, it's never a good idea to delay a treatment you need. The problem is likely to worsen over time which usually leads to a future treatment that is more complex and costly.
Insurance Help at Hillstream Dental
We know that insurance matters can get confusing, so if you need some help sorting everything out, contact the team here at Hillstream Dental. Since we offer a number of different financial options for our patients including accepting insurance, we're happy to assist in any way we can. When you're ready to book an appointment at our Rochester Hills or St. Clair Shores locations, call or email us!