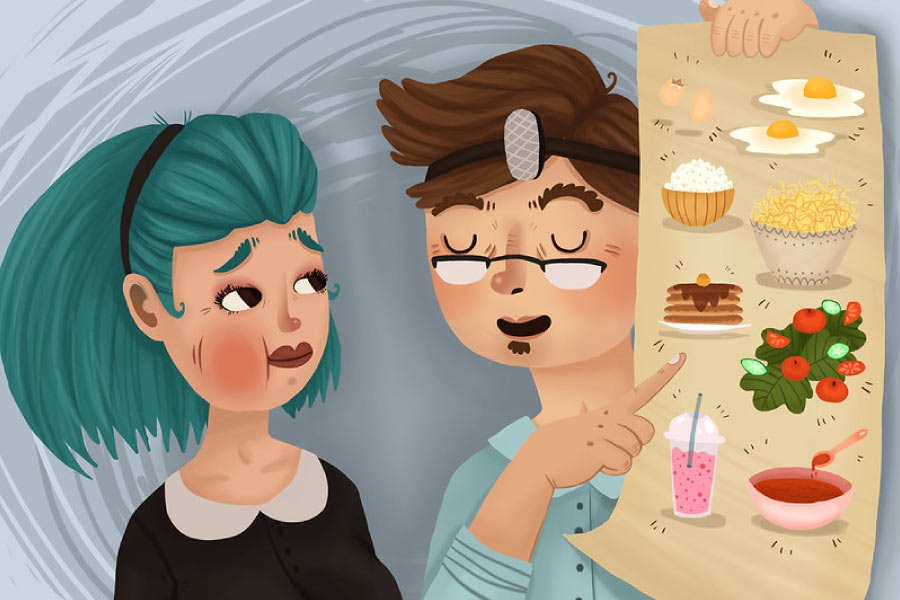 If you went to the dentist to get a routine teeth cleaning, you don't need to worry about any sort of recovery tips. If, however, you went to the dentist to get some type of oral surgery like a tooth extraction, wisdom tooth removal, or dental implant placement, then it's important you follow certain steps to achieve a smooth and speedy recovery.
Eat Soft Foods
We recommend that you stick to soft foods for the first days after having dental surgery. No matter how tempting some other foods may be, it's in your best interest to follow the guidelines. Hard and crunchy foods can irritate the treatment area and slow down your recovery process.
Take Pain Medication Responsibly
Depending on what kind of procedure you get, it's possible that you may experience some dental pain as the local anesthesia wears off in the treatment area. To manage this, you can take over-the-counter pain medication or you may take pain medication that has been prescribed to you by your dentist. In either case, make sure to follow the instructions for proper usage.
Follow Your Dentist's Recommendations
Don't stress about remembering everything right now. Our Hillstream Dental team will give you all of the information that you need to experience successful healing after your dental surgery. This will include everything you need to know both before and after the procedure. By following our recommendations, you'll be well on your way to recovery!
Compassionate Dental Care at Hillstream Dental
Have more questions for us? We have answers! Call or email us in Rochester Hills or St. Clair Shores and a member of our team will do everything they can to help. We also invite you and your family to visit one of our offices for any of your smile needs since we provide comprehensive dental services at both of our convenient locations.