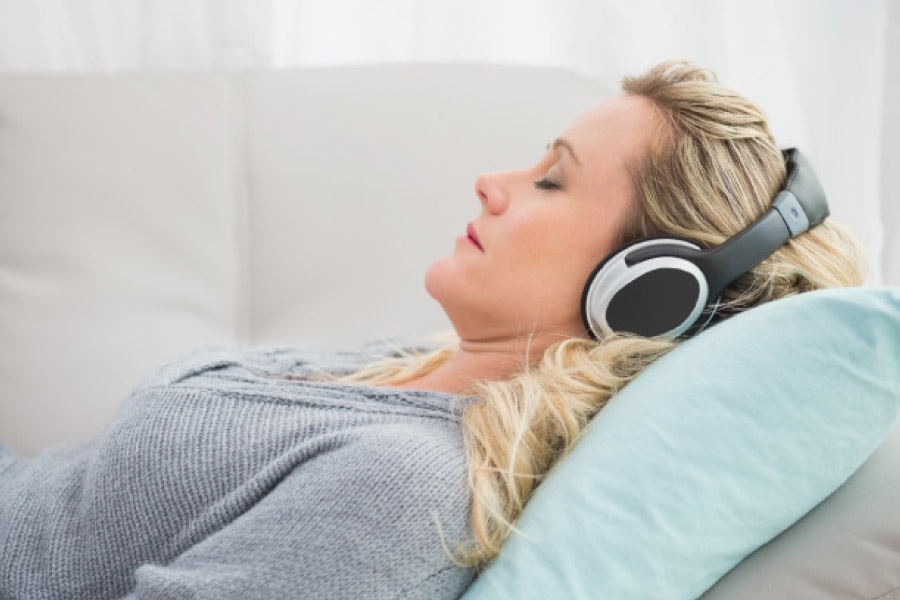 Poor past dental experiences or a long gap between dental appointments can leave you with a fear of the dentist. Unlike other fears that you can address over time, fear of the dentist should be solved promptly. Why? Because routine dental cleanings and exams are essential for your oral health and overall health. When your next dental appointment arrives, here are some things you can do to overcome your fear of the dentist.
Ask Questions
While you may be fearful of visiting the dentist, it's best to voice your concerns or fears rather than keep them bottled up during your appointment. If you'd like to know about a specific dental tool or your appointment process beforehand, our team will gladly explain and help you become at ease. Our friendly team wants you to have a personable and comfortable experience when you're in our office.
Ask About Dental Sedation
We offer three levels of dental sedation to help our patients feel at ease and comfortable during their dental procedures. The type of sedation you choose will be based on your level of anxiety and the type of treatment you will receive. Our team will explain everything you need to know to make a decision that is best for you.
Take Breaks
It's no secret that sometimes sitting in the dental chair can make it feel like time is dragging by, especially when you're nervous. Before treatment begins, discuss taking breaks during your treatment with our team. Our office is designed for your comfort and we provide cozy blankets, TVs, and headphones to help you relax even more in our private treatment rooms.
Bring a Friend
If it's possible, bring a friend or family member to join you during your visit! There may be times when they can't be with you during every step of the appointment, but that doesn't change the fact that they will be waiting for you when you're done!
Dental Care in Rochester Hills & St. Clair Shores, MI
When was the last time you visited the dentist? If it has been more than six months, then it's time for an appointment! At Hillstream Dental, our attentive doctors can accommodate and address your concerns to help you receive comfortable and appropriate treatment. We're always here to help you keep a beautiful and healthy smile!
Contact Us