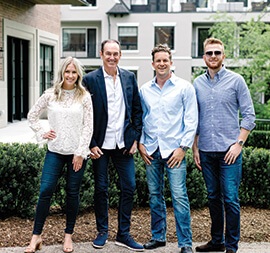 At Hillstream Dental, we value the opportunity to get to know all of our patients so that we can provide thoughtful, personalized care to everyone who visits our office. Each one of our dentists brings something unique to our practice with their varied experience and personalities. We look forward to serving our patients in Rochester Hills, Troy, and Shelby Township! Here's some information to help you get to know your dental team a bit better!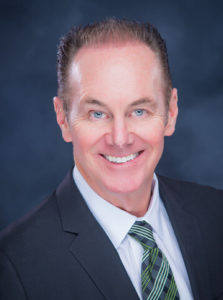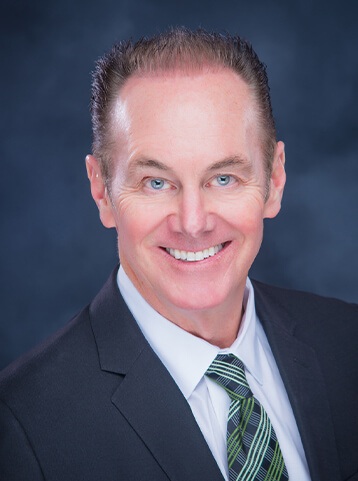 Dr. Hubbard
Dr. Hubbard's excellence in the field of dentistry goes all the way back to when he graduated top of his class from the University of Detroit School of Dentistry. His dedication to the practice of dentistry and to his patients has remained a top priority ever since. Dr.Hubbard has received several awards and annual recognition as one of "America's Top Dentists" for the past thirteen years. He is also highly trained in orthodontics, endodontics, and dental implants. The next time you see Dr. Hubbard, he'd love to hear about the last great book you read!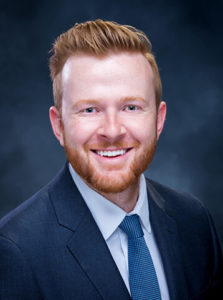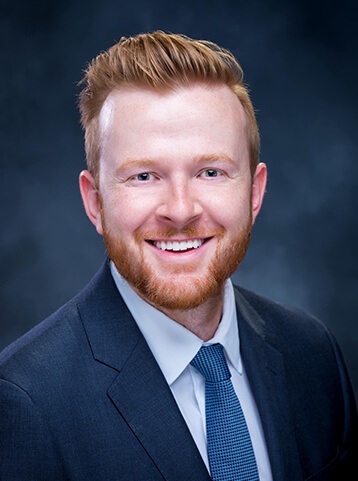 Dominik Wietrzynski, DDS
Another graduate of the University of Detroit School of Dentistry, Dr. Wietrzynski prides himself on staying up to date with the latest advancements in dental technology. He regularly seeks out continuing education opportunities. He has received advanced training in Invisalign, oral surgery, endodontics, dental implants, and cosmetic dentistry. Outside of work, you can find Dr. Wietrzynski with his wife and son, appreciating the great outdoors or trying a new restaurant.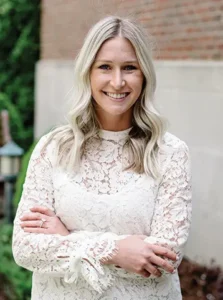 Carly Szurek, DDS
A Rochester Hills native, Dr. Szurek settled back in her hometown after earning a BS from Michigan State University and attending the Marquette University School of Dentistry in Milwaukee. Dr. Szurek is an expert in cosmetic dentistry. She's recently completed continuing education courses in Invisalign and cosmetic Botox injections. She is a member of the American Dental Association, Michigan Dental Association, and Oakland County Dental Society. When not at the office, Dr. Szurek enjoys testing out new recipes at home with her husband.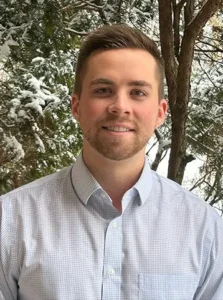 Dr. Szymanski
Dr. Szymanski is a graduate of Oakland University and holds a DDS degree from the University of Michigan School of Dentistry. While at the University of Michigan, he became involved with Victors for Veterans. This program provides free dental services to veterans in the northern Michigan area. As a dentist, Dr. Szymanski focuses on offering each patient a comfortable and health-focused experience. He is also a hockey fanatic and serves as a team dentist for Ontario Hockey League's Flint Firebirds team.
Quality Dental Care in Rochester Hills, MI
As you can see, our team of dentists at Hillstream Dental are highly trained and dedicated to providing the best care possible to all of our patients. With all of our specialities, we are able to offer a wide variety of treatments to our patients in Rochester Hills. Whether you're new to our practice or have been visiting us for years, we can't wait to see your smile in our family-friendly Rochester Hills office.
Contact Us