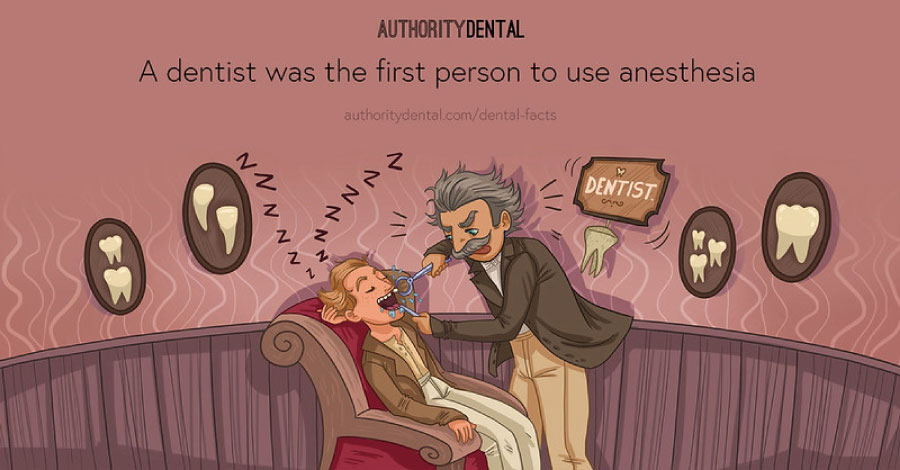 Have you ever read stories about how primitive dental care used to be back in the day? Wanting patients to be more comfortable during painful procedures is probably one of the reasons why it was a dentist who first pioneered the use of anesthesia in 1846. As technologies have improved over the years, sedation dentistry has even more options available to enhance the comfort of dental patients.
Sedation Dentistry
Dental sedation encompasses a variety of sedation techniques meant to help patients get the dental treatment they need. Some patients suffer from anxiety and have a fear of the dentist's office. Others may be about to undergo a more invasive procedure. Whatever the case may be, sedation dentistry is available to help patients stay calm and content. But which type is right for which situation?
If you need mild sedation

Nitrous oxide is normally used for a mild level of sedation. You may be more familiar with its other name: laughing gas. While under nitrous oxide, you'll still be able to respond but you'll find yourself feeling extremely relaxed. It also wears off quickly so you can drive yourself home after the procedure.

If you need moderate-level sedation

Moderate-level sedation is called oral conscious sedation. This type of dental sedation is administered by a prescribed pill. You take it a specified amount of time before your appointment. By the time you are ready for the procedure, its calming effects will have kicked in. Even though you are awake, you might not remember the details of your appointment. With this type of dental sedation, you'll need to make sure someone can take you home. It's also a good idea to clear your schedule for the rest of the day to fully recover.

If you need deep sedation

Sometimes a deep level of sedation is required, like if someone is about to undergo an intensive oral surgery. This type of sedation is administered through an IV and it takes effect quickly. The amount of sedation can be adjusted to put patients in a much deeper state of relaxation and often it makes them very sleepy. It takes hours for the effects of this type of sedation to wear off so someone will need to drive you home. Our dentists will provide post-op instructions to help you rest and recover from oral surgery and IV anesthesia.
Sedation Dentistry in Rochester Hills & St. Clair Shores
At Hillstream Dental, we offer dental sedation to our patients so they can get the dental care they need without unmanageable pain or anxiety. We're always ready to help answer questions to help you decide which kind is right for you. Our team is trained to monitor your health during any kind of anesthesia. Call or click the contact link today to learn more about sedation dentistry or to schedule your next appointment!
Contact Us