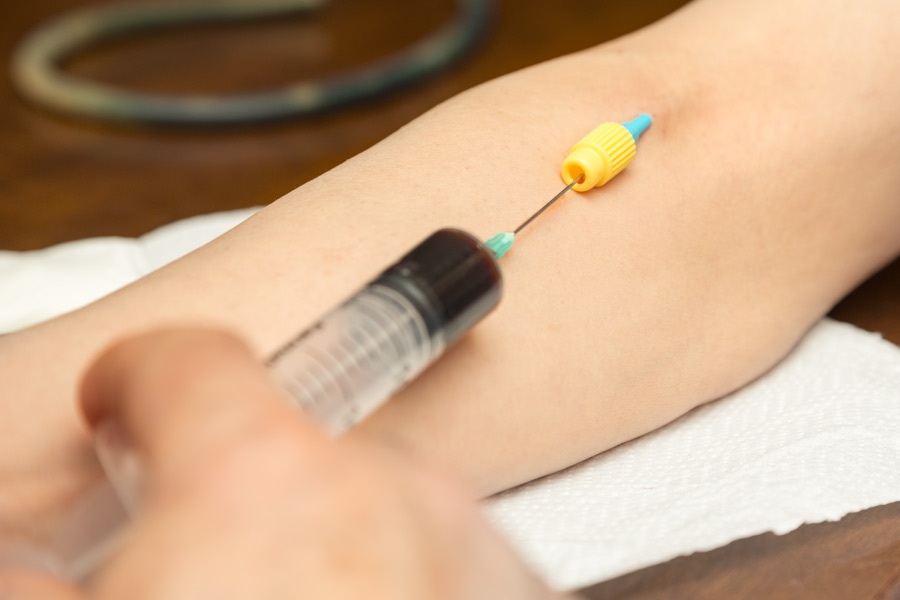 Does the thought of visiting the dentist make you a bit uneasy? You're not alone. Patients of all ages can experience dental anxiety. In fact, it's often severe enough to keep them from visiting the dentist at all. If this sounds familiar to you, Hillstream Dental can help. We offer IV sedation to keep you relaxed while you're in the dental chair. Rest assured, our doctors have received extensive training in IV sedation and have your safety as their top priority.
What is IV Sedation?
Rather than administering your sedation in gas or pill form, IV sedation intravenously delivers a sedative into your bloodstream. IV sedation is fast acting and can be adjusted at any point during your treatment. This ensures that you remain relaxed and pain-free throughout the duration of your appointment.
Will I Be Awake During the Procedure?
IV sedation places you in a deep, relaxed state, almost as if you're sleeping. This way, you'll still be able to breathe on your own. In fact, you probably won't remember the procedure at all. Our team is carefully trained to ensure your level of sedation keeps you comfortable throughout the entire treatment.
How Can I Prepare for IV Sedation?
Refrain from eating or drinking for at least eight hours prior to your scheduled appointment. Ensure you've arranged alternative transportation both to and from our office. This is because the effects of anesthesia can take several hours to fully wear off. We recommend wearing loose-fitting clothes for the appointment to ensure you're as comfortable as possible. More specific instructions concerning preparation and aftercare will be provided after your initial consultation.
Relax in the Chair at Hillstream Dental
Our doctors understand that visiting the dentist can be intimidating, which is why they are passionate about providing safe, effective sedation dentistry for anxious patients. We are committed to helping you receive the dental care you need in an environment where you feel safe and comfortable. If you feel you could benefit from IV sedation, please call to speak with a member of our friendly team. We look forward to hearing from you!