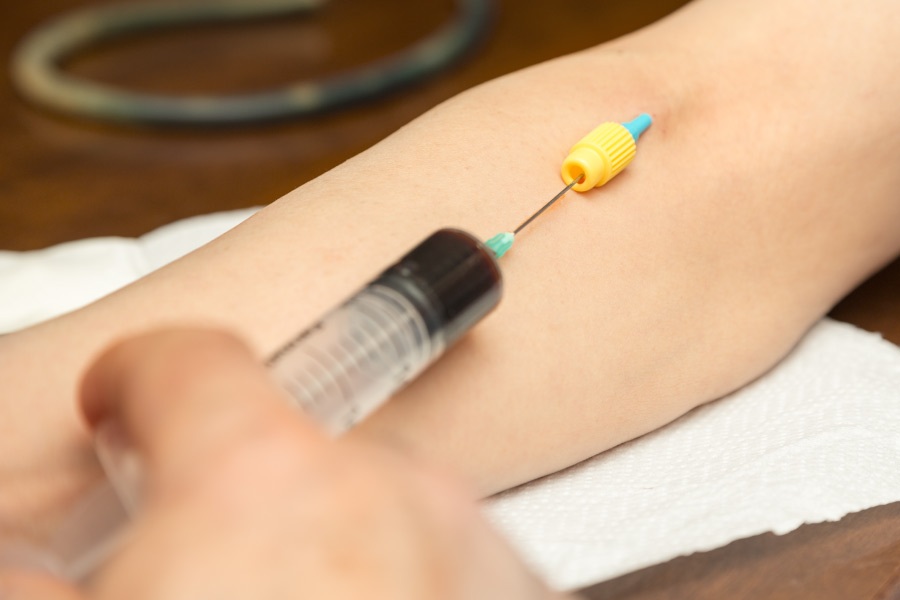 If visiting the dentist makes you nervous, you're not alone. Many Americans struggle with dental anxiety that can prevent them from getting the dental care they need. At Hillstream Dental, we offer a variety of sedation dentistry options to help all of our patients feel comfortable receiving dental treatment.
What is Sedation Dentistry?
Sedation dentistry is an important way to ensure that those with dental anxiety can access quality dental care. Before recommending a sedation dentistry option, our team will ensure that sedation dentistry is safe for you.
What Sedation Dentistry Options Are Available?
We offer three types of sedation dentistry: nitrous oxide, oral conscious sedation, and IV sedation. The right option depends on your health, your level of dental anxiety, and the treatment type.
Nitrous Oxide

Nitrous oxide or laughing gas, is the mildest and involves breathing in a sweet-smelling gas during treatment. You'll be fully awake and responsive, but relaxed. Once treatment is over, the effects will quickly wear off.

Oral Conscious Sedation

This form of sedation is more intense than nitrous oxide and involves taking a pill just before your appointment. If your dental anxiety is severe enough that you have trouble walking into the dentist's office, oral conscious sedation may be right for you. You'll need to get someone to drive you home after your appointment and avoid eating for six hours beforehand.

IV Sedation

IV sedation is the most powerful of the options we offer. As such, we limit its use to intensive procedures. Our team administers IV sedation intravenously and closely monitors your sedation level throughout the procedure. Like oral conscious sedation, the effects can take some time to wear off so we ask that you get someone to take you home.
Dental Sedation in Rochester Hills & St. Clair Shores
Sedation dentistry can make getting the dental treatment you need more comfortable. Our team is pleased to offer dental sedation as part of our suite of services. You can count on us for all of your preventive, cosmetic and restorative dentistry needs. We also offer emergency dentistry. To ask our team any questions or to schedule an appointment, call us today!
Contact Us