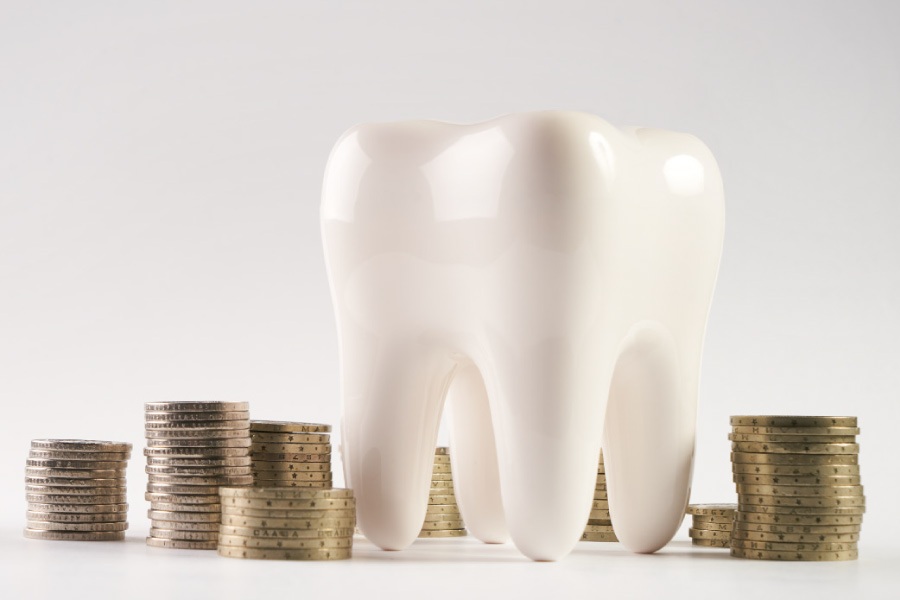 We know navigating healthcare costs can be a little bit confusing at best and completely overwhelming at worst. Dental care, in particular, can be tricky since many times dental care isn't part of someone's healthcare package through work. Often even if insurance is provided, it may not have the kind of coverage you want or need to keep out-of-pocket costs low. The Hillstream Dental team believes that every person deserves access to affordable dental care. Here are a couple of ways to make your dental treatments a little bit easier on your wallet.
Consider a Dental Savings Plan
Some dental practices offer something called a dental savings plan. Normally valid only for their specific dental practice, it's like a membership plan that you enroll in per month or per year to get specific benefits. These benefits are generally preventive care like cleanings, exams, and X-rays at no additional cost, as well as an extra discount on other restorative and cosmetic treatments.
Hillstream Dental Savers Plan
Our practice, for example, has a dental savings plan that costs only $26/month but gets you two cleanings, a dental exam, two fluoride treatments, all your X-rays, two oral cancer screenings, and 1 emergency exam. You can see how with those included treatments it doesn't take long for you to earn out your membership costs! On top of that, you'll get 15 to 20% off other services.
Use a Payment Plan
Some dental practices have in-house payment plans with terms they set themselves. Many dental practices, like us, work with third-party financing companies that offer payment plans to patients. These plans allow you to break up your cost into smaller monthly payments. There is usually little to no interest, which makes it easier to afford your dental care. This is important because often when necessary treatment is delayed, it ends up costing even more in the long run.
Making Dental Care Affordable in Rochester Hills & St. Clair Shores
If you have any questions or concerns about your financial options when it comes to dental care, Hillstream Dental has answers. Besides offering payment plans and an in-house savings plan, our office is insurance friendly. Call or email us and our team will do our best to help you in any way that we can!
Contact Us