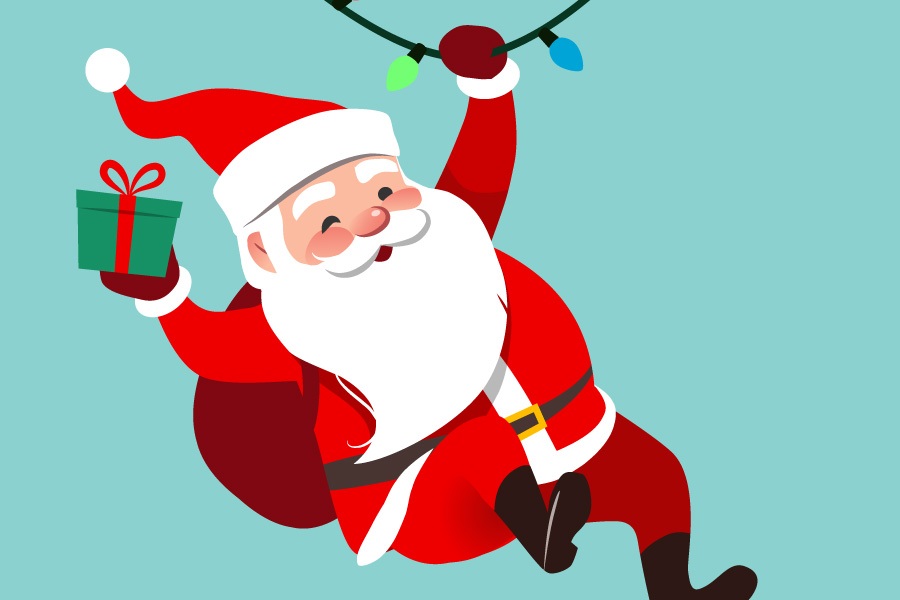 Holidays are a joyful time of year. But all of the extra commitments and social events can also add a layer of stress to already busy lives and schedules. Wondering how to reduce some of that stress? How about gifting yourself a little self care!
Advanced Orthodontics
Here at Hillstream Dental, we have several orthodontic options that will help you achieve smile perfection.
Invisalign®

Invisalign Clear Aligners are a discreet way to straighten your teeth using a series of custom trays that will move your teeth into place over time. Popular with adults, this method achieves a straight smile in less time than braces.

Ceramic Braces

Ceramic braces are another more discreet option. They are just like normal braces, but their color makes them much less noticeable. The ceramic wires and brackets blend right in with your teeth.

Traditional Metal Braces

Traditional braces are a classic. They are proven to work, and they are sometimes just the best solution in more complicated cases.
Cosmetic Procedures
Another way to give your teeth a makeover is with one of our cosmetic procedures. We offer a few different ways to give your smile a boost. And you don't have to wait very long to see the results!
Porcelain Veneers

Veneers are a permanent solution to a variety of cosmetic issues. They can hide inconsistent spacing; discoloration that whitening won't fix; and broken, chipped or misshapen teeth. Dental veneers are durable and long lasting, as well as stain and chip-resistant.

Teeth Whitening

Zoom One-Visit Whitening offers an easy and effective way to turn your smile up a notch. Professional teeth whitening is safe for your teeth and more effective than over the counter options.
Boost Your Smile in Rochester Hills & St. Clair Shores
Ready to give the gift of a dream-worthy smile? We're here to help at Hillstream Dental. With an array of services aimed at refining and perfecting your smile, we'll be able to personalize a plan and procedure that's just right for you. Ready for a consultation? Give our office a call or click on the contact link to request an appointment.