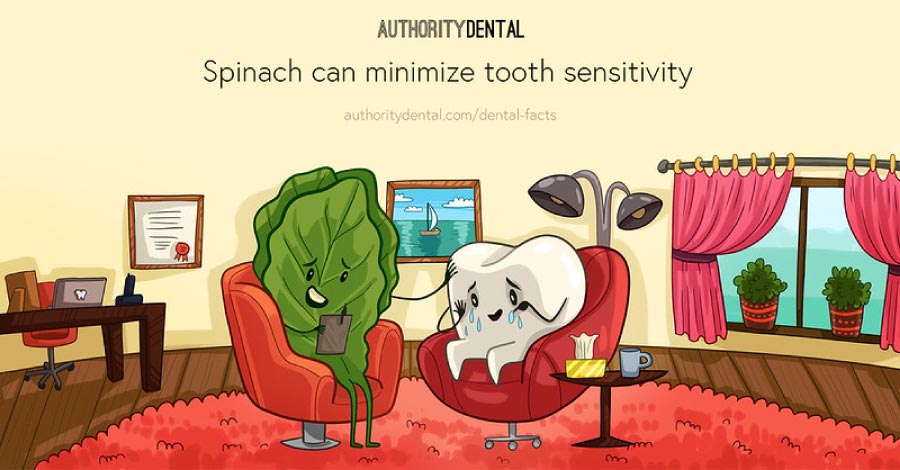 The products you choose can make all the difference when it comes to your oral health. If you're dealing with an issue like sensitivity, switching up your toothpaste could go a long way toward making you more comfortable. Here are some suggestions for what you should look for when choosing a toothpaste, and what to stay away from.
Does Certain Toothpaste Cause Tooth Sensitivity?
Yes, certain toothpastes can cause tooth sensitivity, especially if an individual has naturally sensitive teeth. Whitening treatments can cause sensitivity, so toothpastes with a whitening agent can cause problems for some users. We also recommend staying away from toothpaste with extra abrasive elements, such as products containing charcoal. These can wear away at your enamel, causing sensitivity and tooth damage.
Toothpaste Can Help with Sensitivity
Do you suffer from tooth sensitivity when you eat or drink? You can choose a product that will actually help decrease your discomfort. Toothpaste designed to minimize sensitivity works by covering up exposed dentinal tubules or desensitizing the nerve endings in those tubules. Choose a product that has the American Dental Association's Seal of Acceptance for best results.
Preventing Tooth Sensitivity
There are things that you can do to help prevent dental sensitivity. In addition to committing to great at-home oral care, be sure that you're brushing gently with a soft-bristled toothbrush. Sometimes too much of a good thing can contribute to the issue so go easy on the mouthwash, too. Stick to a healthy diet, being particularly cautious about acidic foods. They can strip the enamel, which eventually leads to tooth sensitivity. Leafy greens such as kale and spinach can strengthen your tooth's enamel because they contain lots of calcium. And if you've been told that you're clenching and grinding your teeth, treat that habit by incorporating a mouthguard into your nighttime routine.
Comprehensive Care in Rochester Hills & St. Clair Shores
Schedule a visit with Hillstream Dental if you're struggling with tooth sensitivity. Sometimes gum disease or receding gums are the culprit and a thorough dental cleaning will help. Whatever the problem, we can help you find a solution to improve your oral health and comfort. Got a question about your at-home oral care routine? We're always happy to answer questions between visits. We look forward to seeing you in one of our offices soon!